MC:
bank: Two Mineshafts Filled With Ores
Category:
Minecraft PE Seeds
Viewed:
116 -
Published at:
10 months ago
Description:
The spawn is up on a field in a grass and sand landscape biome – a quite normal spawn point actually. If you dig straight down at the sand where you spawn then you will eventually reach tunnel which is a part of the mineshafts.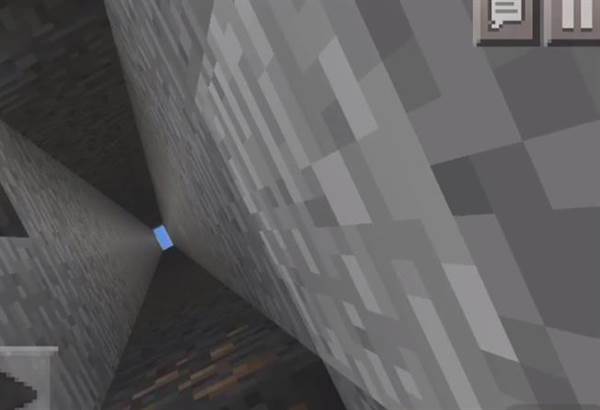 The mineshafts are closely combined making it look like a huge mineshaft. Actually it doesn't really which direction you walk in as there are multiple ores out in the open for you to see and mine.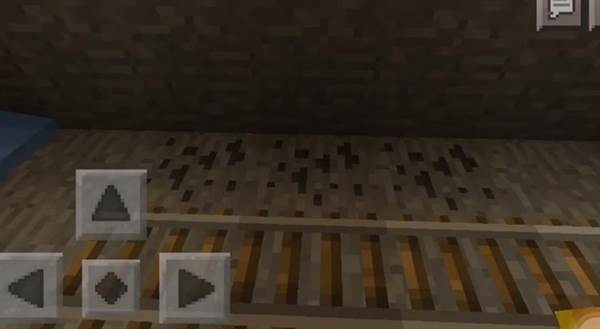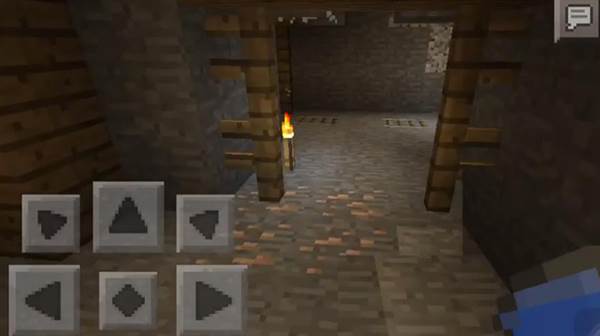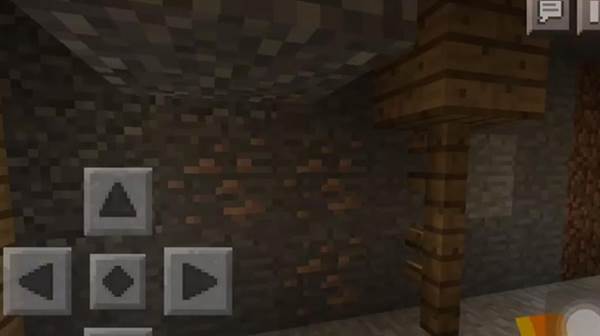 Seed: bank
TAGS :
---