MC:
Asian Temple [Creation]
Category:
Minecraft PE Maps
Viewed:
2 -
Published at:
7 days ago
Description:
This seed consists of many structures, mostly temples, inspired by an ancient asian architecture. The map is quite small but the area it fills is crowded with golden nuggets such as a hidden temple – how cool isn't that?
It is especially cool during night time so make sure to check it out during night too.
Extras
Supports creative to survival switch effortlessly
One hidden temple
Mines got extra much ores
Creator: BJANKYMINER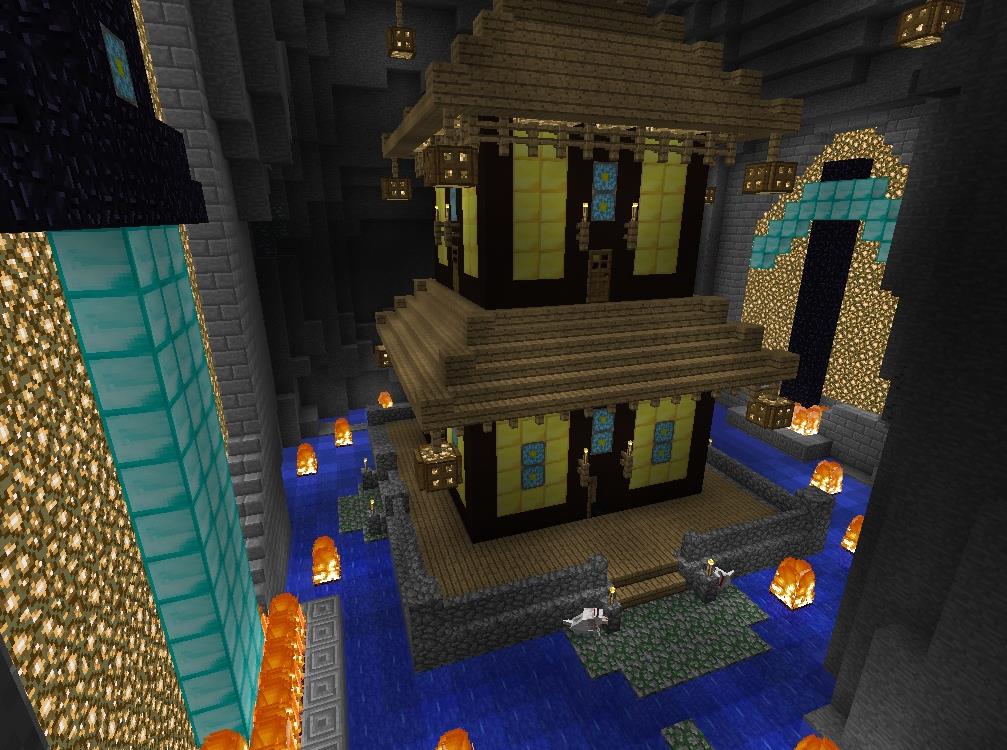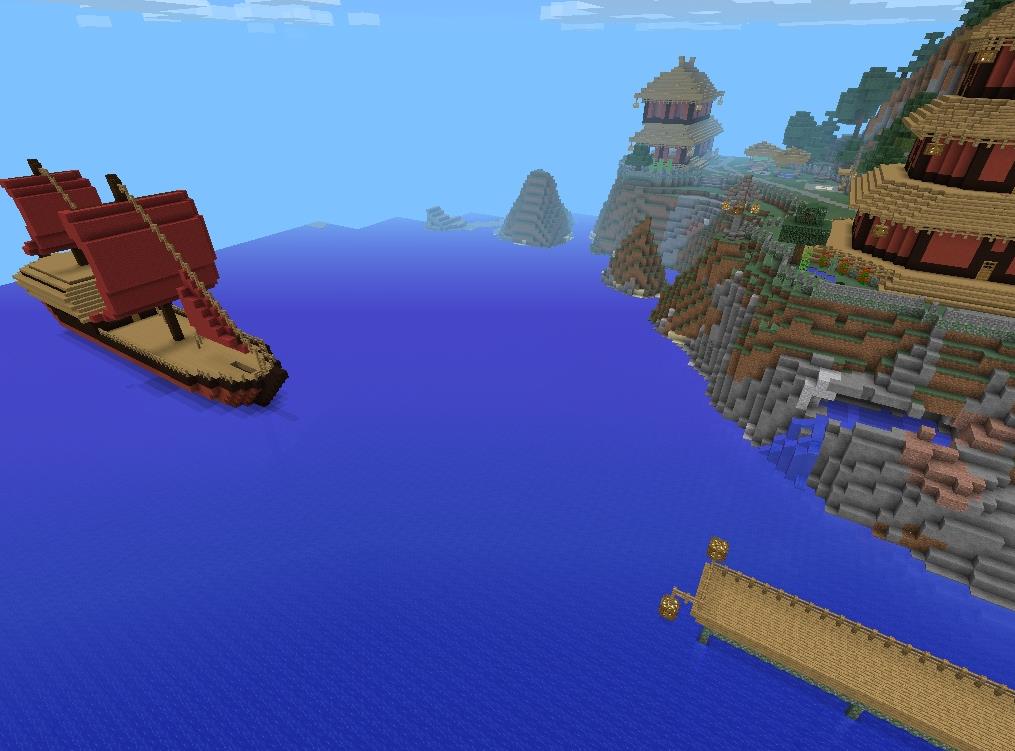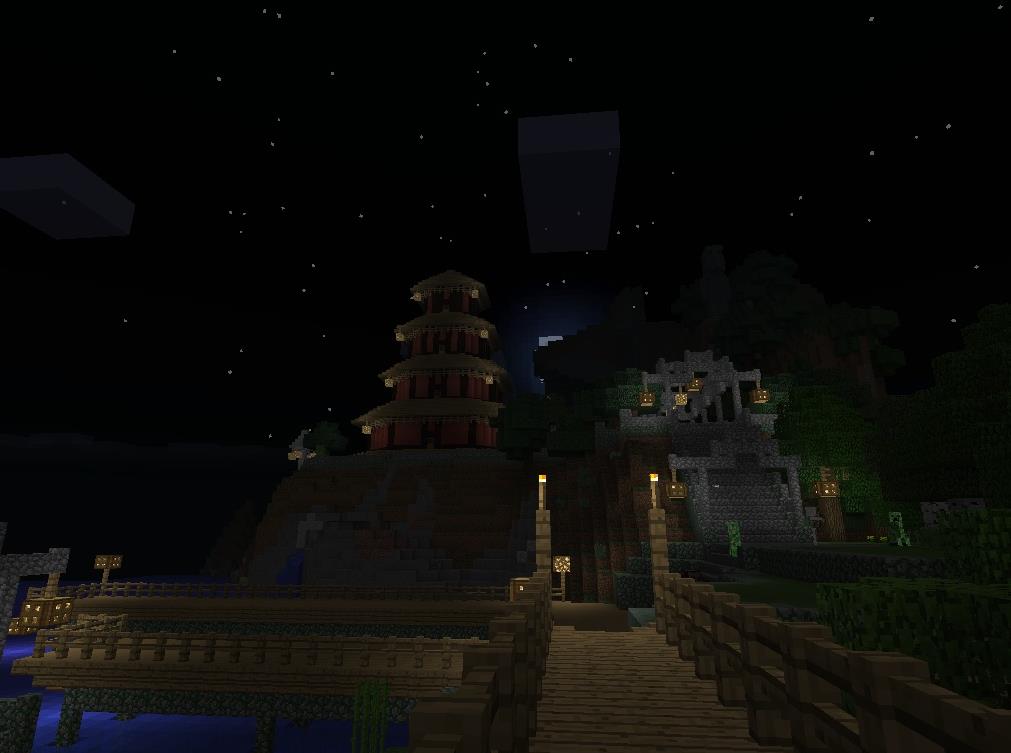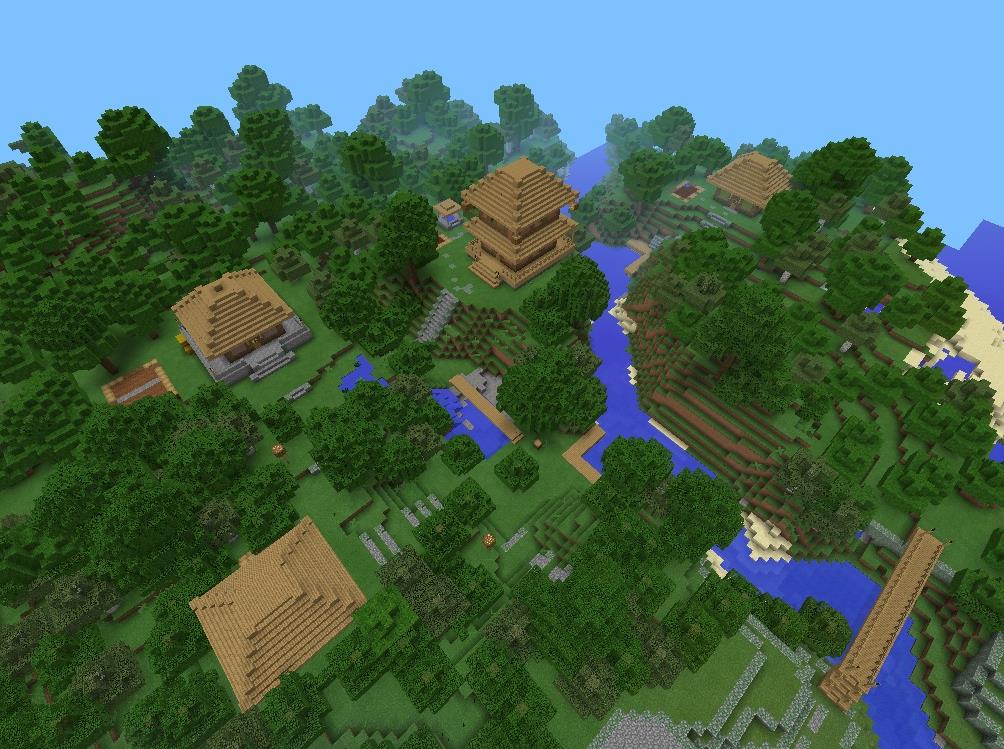 TAGS :
---