MC:
The Cliffs of Fall [Creation]
Category:
Minecraft PE Maps
Viewed:
1 -
Published at:
4 days ago
Description:
The Cliffs of Fall is a really amazing map with loads of hours, creativity and last but not least a huge amount of blocks put into creating the map.
Close to 120 hours and 45000 blocks were put into creating this astonishing map. A little challenge the creator have added to the map is to find and mine the four secret treasures (iron, gold, diamond & emerald blocks!).
Creator: Bonelust_MCPE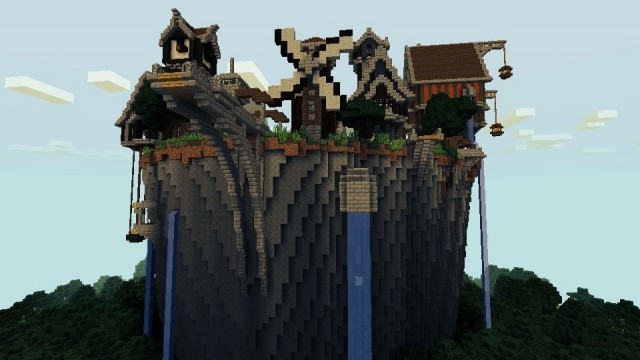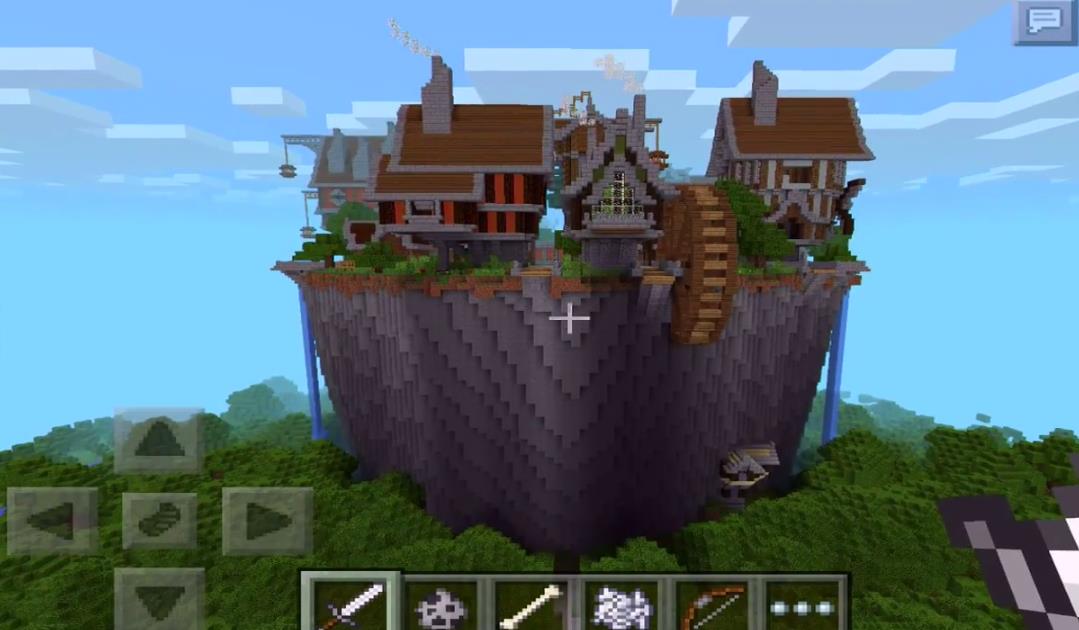 TAGS :
---