MC:
Among Us 2 Airship
Category:
Minecraft PE Maps
Viewed:
1182 -
Published at:
3 years ago
Description:
Welcome to the Among us 2 Airship, A Parkour map or you can call it a speed run Parkour. Each level has around 1o or more jumps. This will be my 2nd among us parkour map, but this time its more easier then my other map. This is also celebrating my 2,000 Subscribers on my YouTube Channel.
Among Us 2 Airship Parkour
Map Creator: RageCord
Check out my YouTube Channel to see more maps that i make.
Here is a Gameplay Video.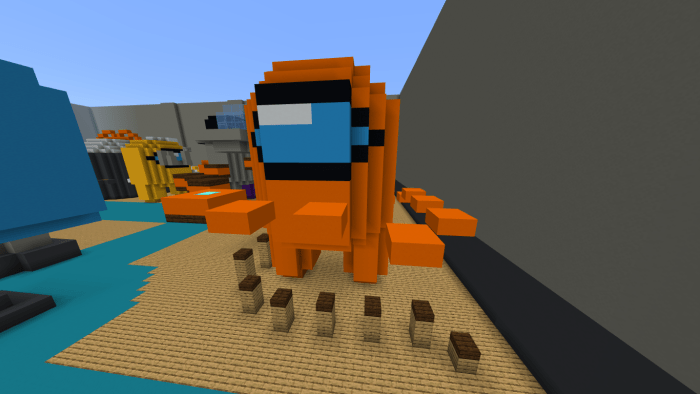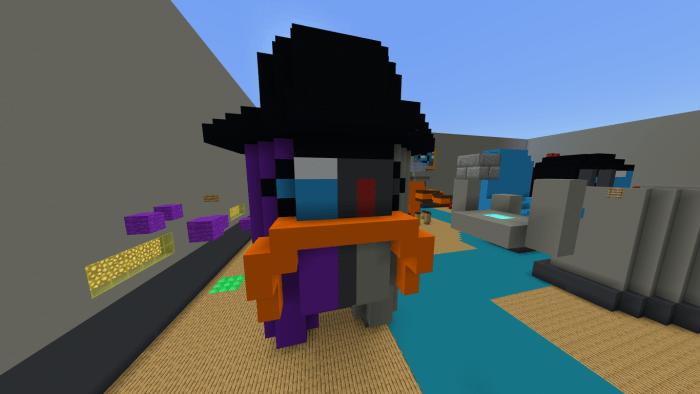 Rules:
NO CHEATING
NO BREAKING BLOCKS
PEACEFUL MODE
ADVENTURE MODE
Also there will be checkpoints through out the map. Good Luck 😀
if theirs anything you want to fix let me know on my social medias:
▶️Social Media:
📸 Follow me on Instagram
🐦 Follow me on Twitter
Installation
1. Download the map
2. Import into Minecraft
3. Enjoy :D
DOWNLOAD:
TAGS :
---