MC:
All PE Exclusive Features [Creation]
Category:
Minecraft PE Maps
Viewed:
7 -
Published at:
9 days ago
Description:
This map is made for anyone who consider themselves a true Minecraft geek and don't want to miss out on even the most trivial things about the game. Minecraft PE is very similar to the original PC game but there are still things which are different, and in most cases for the better. If you want to learn more about the differences then make sure to play this map!
Creator: Allan1905, Twitter Account
Updated: 2 August, 2017 (added version for 1.2 beta)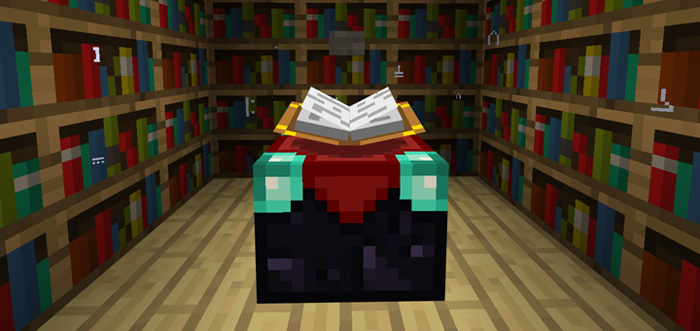 Prepare for a lot of reading as most of the explanations are done via the text chat.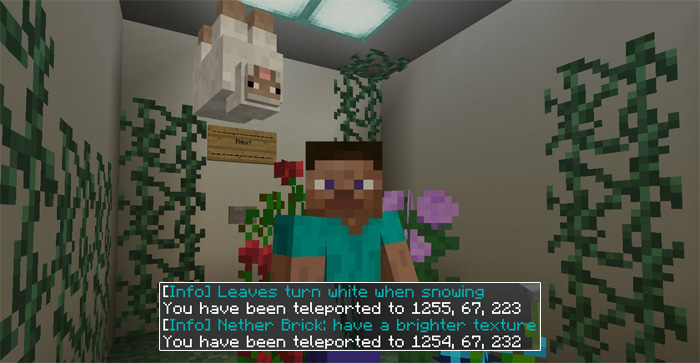 Rules
Don't break blocks
Play on creative mode
Turn volume on
Installation
TAGS :
---