Description:
          JL Shader
Are You Looking For ah Shader that Compatibles On Your Potato Device 
So Don't Worries This Shader Had Simple Features.
JL Shader is an shader pack that can improve your vanilla graphic/Gameplay, which will make your minecraft more beautiful..
Features:
– Beautiful ToneMap
– Gradient Sky
– Rotated Sun & Moon
– Waving Leaves & Water
– Sun Reflection On Water
– Smoothly Shadows
– Dynamic Torch Light
– Clouds
– Fog (Default Color)
– Etc
Note:
•Don't relink The Link Download If You Want To Share It
•Set minecraft brightness above 100 to better experience.
•Doesn't work in minecraft bedrock windows 10 edition.
•i don't know if this shader works on iOS
•Read The Credits (optionally)
Scrennshots: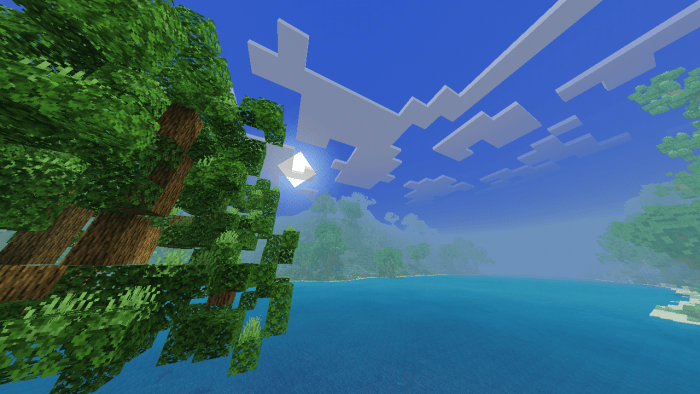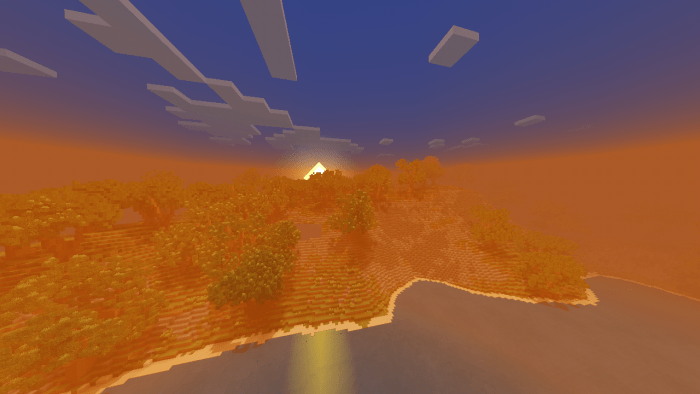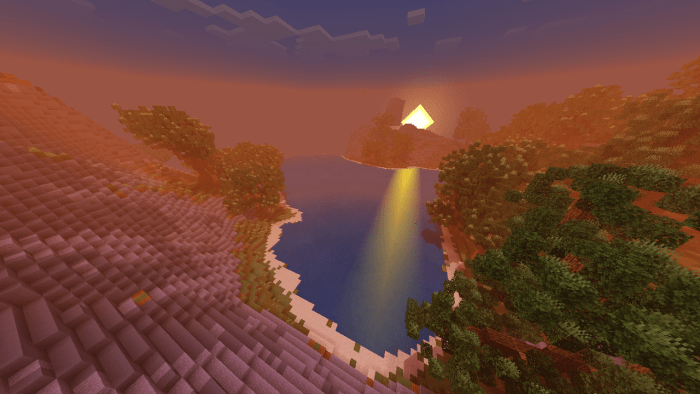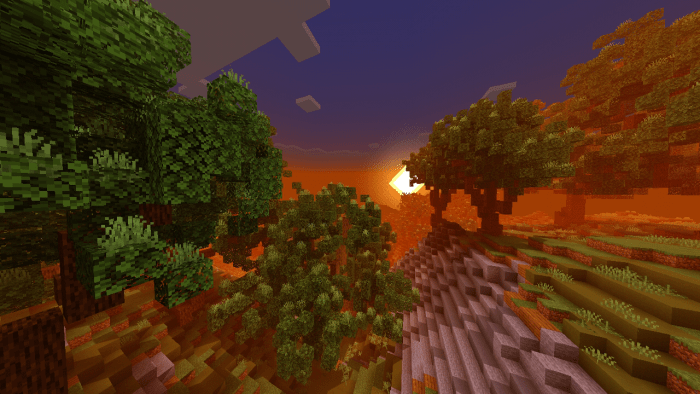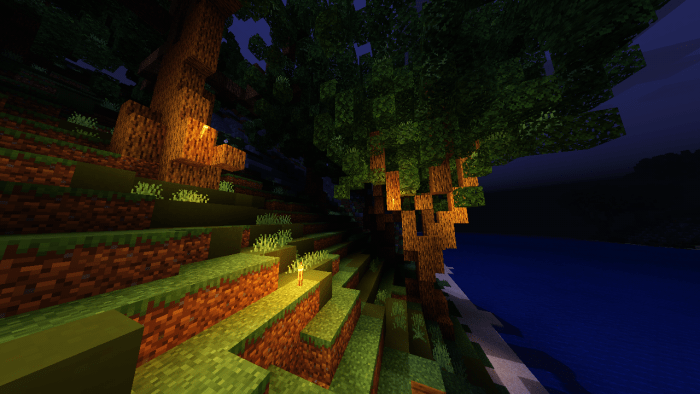 Watch The Cinematic Showcase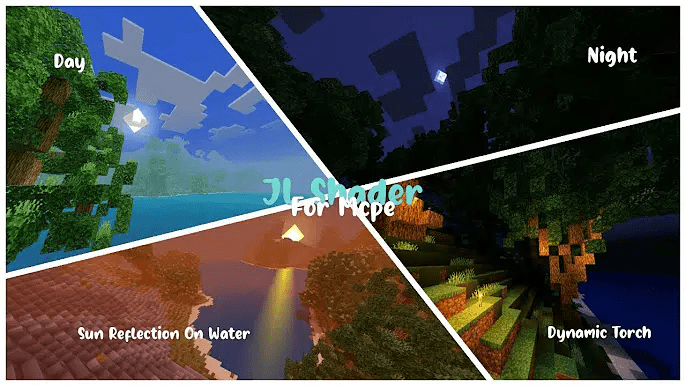 Social Media:
Follow Me On Twiiter
Joined My Discord
Subscribe To My Youtube Channel
Installation
•Download the file from the link(MediaFire)
•Extract the files to com.mojang/resources_pack
•Open The Game
•Enjoy😊
DOWNLOAD:
TAGS :
---