Description:
Alive! It will add items that will help you survive, and of course it will increase your enemies, for now, Alive! Not much But at least you can use this addon to map or play with your friends in survival.
Foods and Drinks
-Canned Sardines (supplies:fishcan)
-Canned Janpanese Rice (supplies:ricecan)
-Dirty Water Bottle (supplies:dwater)
-Water Bottle (supplies:water)
Dirty Water craft with campfire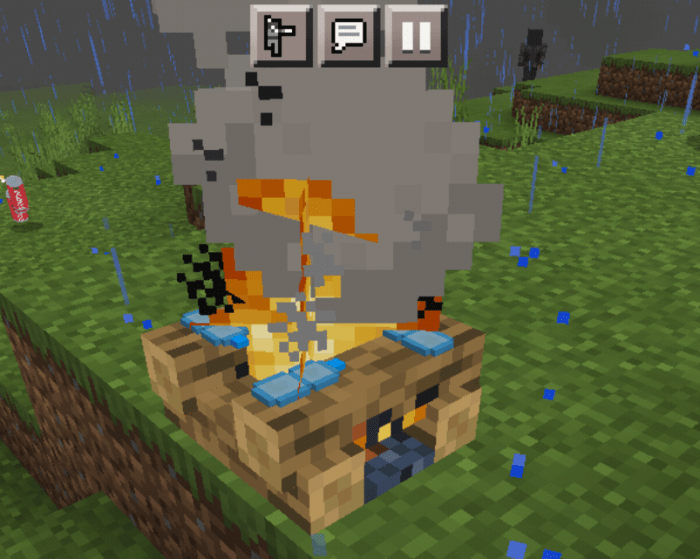 -Cula Da Cuke (supplies:cula)
-Cola Da Coke (supplies:cola)
-Pepsio (supplies:pepsi)
-Sprite Character Original (supplies:sprite)
Weapons
-Axe (a:axe)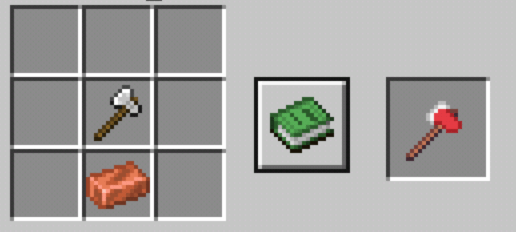 -Masket (a:masket)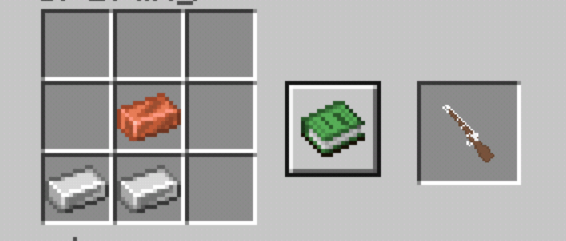 Ores 
-Fossil Ore (a:fossil_ore) (Can find in Y0-38)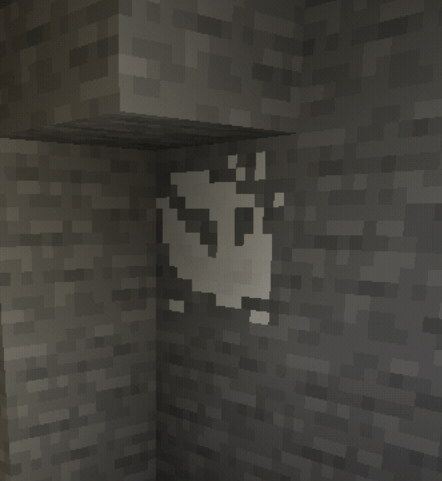 -Copper Ore (a:copper_ore) (Can find in Y0-35)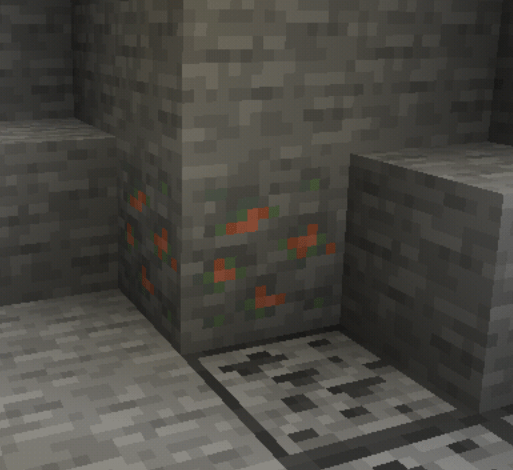 Items
-Fossil (a:fossil)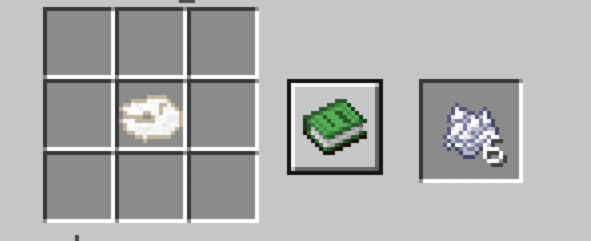 -Copper Ingot (a:copper_ingot)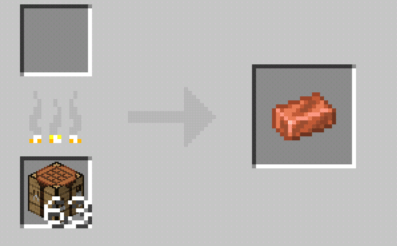 Mobs
-Attacker with Axe (a:att)
spawn on overworld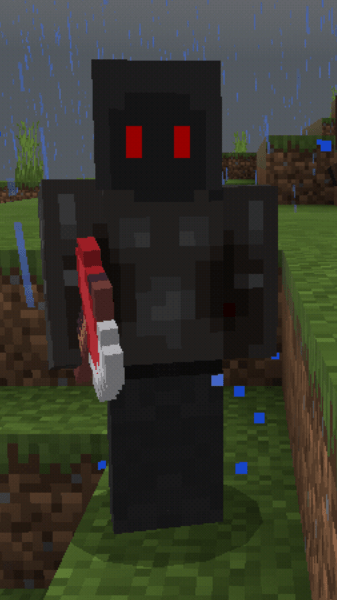 Foods can drop by Attacker
Installation
THIS ADDON REQUIRES 1.16.100+ !
Remember to turn on all three experimental toggles
DOWNLOAD:
TAGS :
---