MC:
5 Useful Observer Creations [Redstone]
Category:
Minecraft PE Maps
Viewed:
4 -
Published at:
16 days ago
Description:
Are you looking to learn more about the new observer block and the various ways it can be used in-game? If that's the case then this map suitable for you as it features five useful creations where an observer block is the best option for most efficiency. 
The map is highly recommended for beginners!
5 Useful Observer Creations – Featured Image: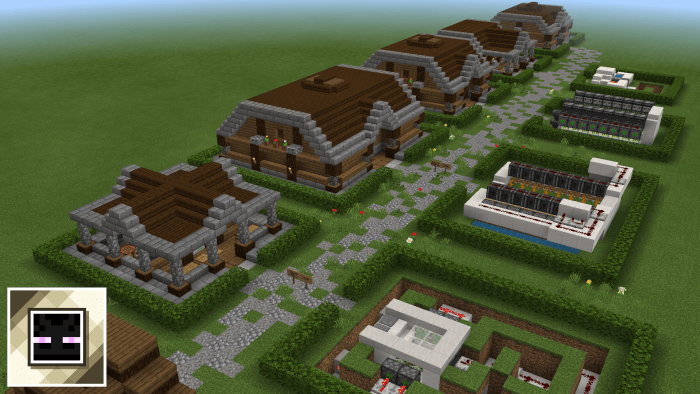 You can see the redstone properly next to each 'station on the right.
follow the design and you will be able to make it in your own world!
Contact & Information – suggest things / report bugs:
DOWNLOAD:
TAGS :
---