MC:
10 Unique Command Block Creations
Category:
Minecraft PE Maps
Viewed:
3 -
Published at:
13 days ago
Description:
command blocks are a type of block in minecraft which can execute commands automatically, To get one simply type "/give @s command_block" into the in-game chat! Now your ready to go! But what's that? you need some inspiration? Well, dear reader, you've come to the right place!
To demonstrate the power of these little blocky machines, ive compiled a map featuring 10 unique creations which were created with the power of commands! If you so wish, feel free to go into creative mode and check out the commands themselves, you may just learn a thing or two! 
This map features 10 (+1 by Imperial archive) completely unique command block creations, varying from a skeleton you can dress up, to a UFO that ubducts you, theres something to grab anyone's interest! 
Tnt snowballs??: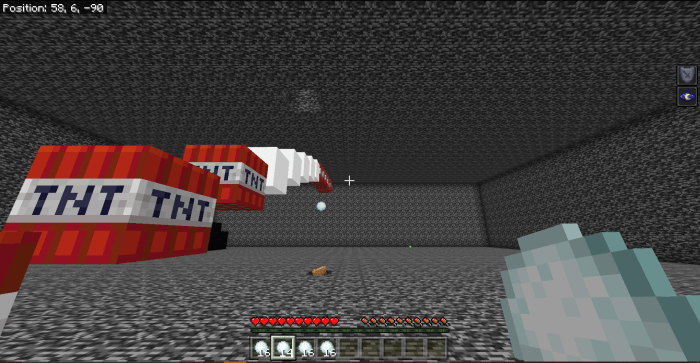 A laser gate!?: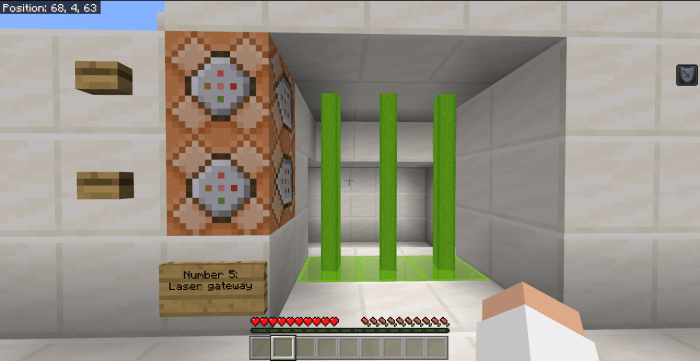 A morphing system!?!? (okay, now THAT'S cool!)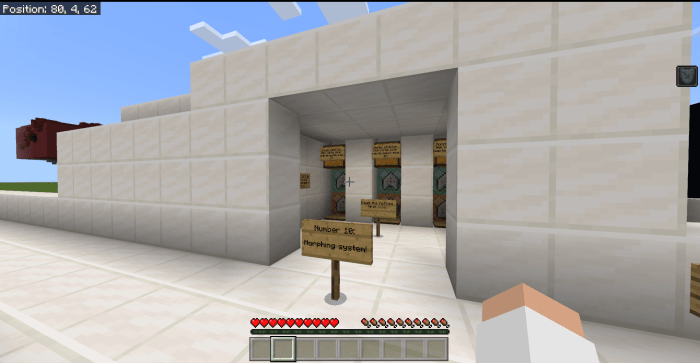 And these are just a few of them! If your feeling creative, feel free to try editing the commands inside the commands blocks to see how you can change these machines to make them work differently! This map is quick and easy to play, no mods or addons required! 
There is also 1 extra creation created by Imperial Archive, although, ill let you see that for yourself. 
This map is multiplayer-friendly, play with your friends!! Hope you enjoy!
Installation
To install the map, simply click on the download link provided, then click on the downloaded file and minecraft will do the rest for you! its easy as cake! 
DOWNLOAD:
TAGS :
---