Description:
In this seed you will spawn on a survival island far out in the ocean with no mainland to be seen anywhere close to it. The island is fairly small and would be suitable in size for a 1-2 player survival gameplay.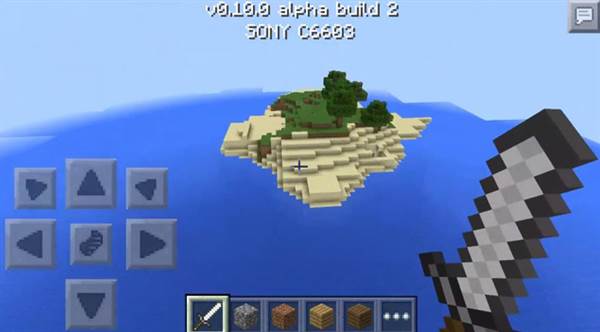 On the other side of the island from where you spawn there is a hole in the ground leading down to a cave with tunnels. Many parts of the tunnels are flooded with water so you will have to plug some of the water sources to make sure not to drown down there.
Enter the hole in the ground which leads down to a cave. Follow the tunnel on the left for a bit and soon you will reach the first chunks of coal and iron ores.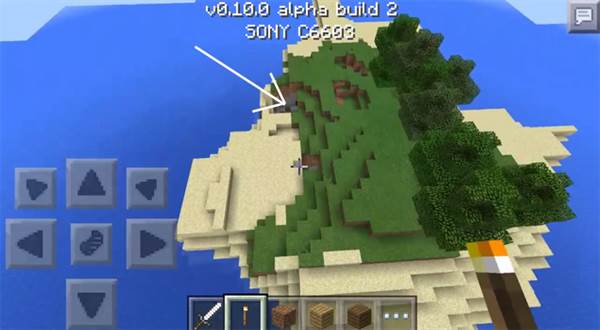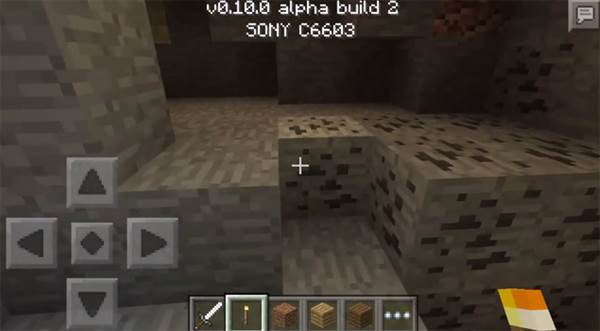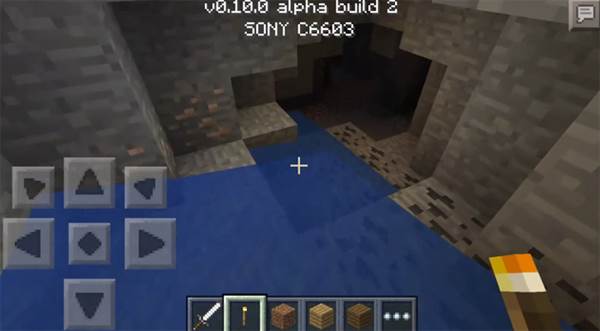 Seed: 1414241619
TAGS :