MC:
ZenFrost 16x | A Winter/Christmas Themed Pack! (FPS Friendly)
Category:
Minecraft PE Texture Packs
Viewed:
36 -
Published at:
22 days ago
Description:
Hey, so you're a PvPer? And also you want a pack that brings the holiday spirit? Well, this pack is great for you! Also this pack is FPS Friendly, so you might get as much FPS you get with default Minecraft or maybe more? (:
Credits:
NicoFruit 16x 
Reverie 16x
Clean Default 16x
Here's a look on how the texture pack looks like!
Ores: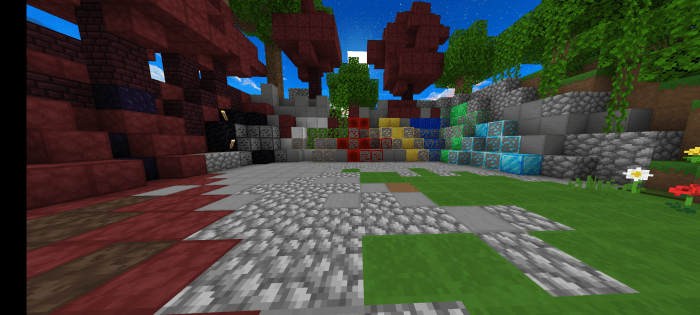 Tools and Armor: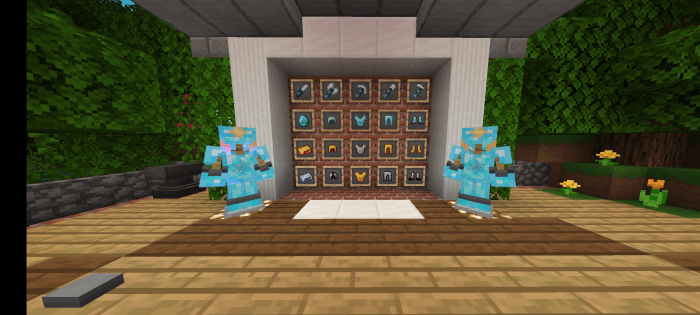 Other items: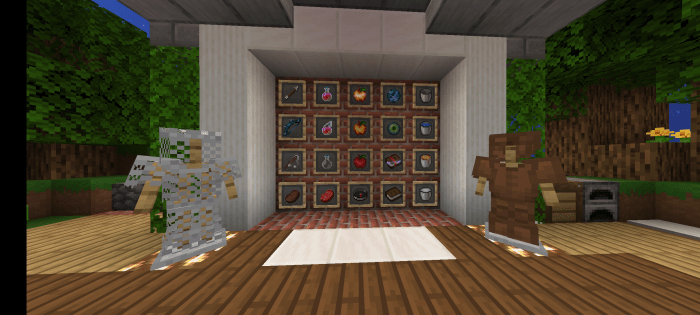 Sky (Day and Night)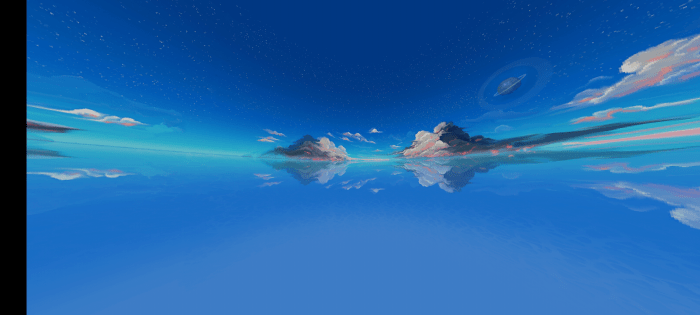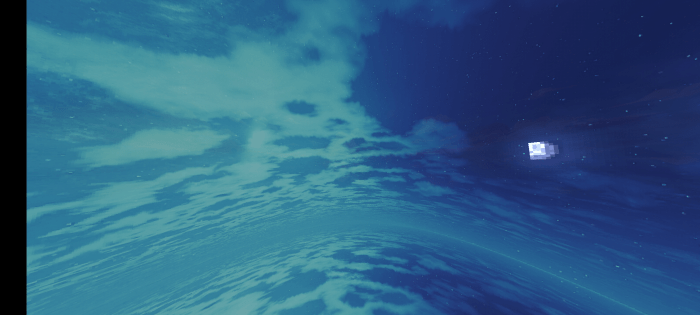 Nice Snowflake Symbol On Armors' Chestplate!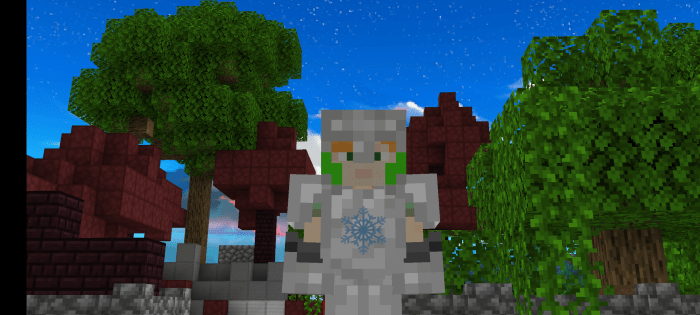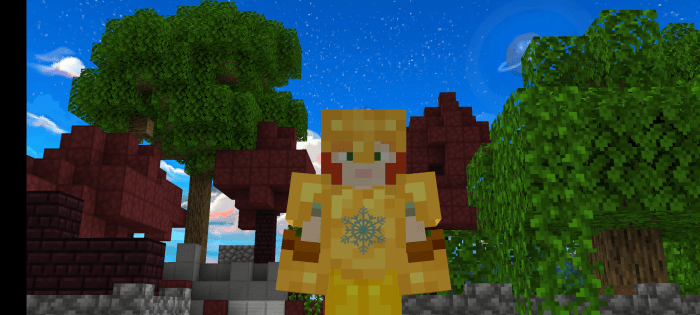 And my favourite, The Enchantment Glint!
Also, check out a Montage/Review of this pack! (Make sure to give it a like!)
Texture that I'll add later in the future:
All Netherite Textures
Change some GUI
If you have any suggestions, leave it in the comment section on the video above!
Installation
Install the pack and click the mcpack file and it'll extract it to your minecraft. But if it says "Invalid Zip File" or something, turn the mcpack file into zip file by renaming it on your file explorer, extract it to your resources pack folder, and enjoy the pack!
DOWNLOAD:
TAGS :
---