MC:
Working Scientific Body [Redstone]
Category:
Minecraft PE Maps
Viewed:
135 -
Published at:
10 months ago
Description:
This is a redstone machine which has been created to resemble the human body. It's kind of similar to a tamagotchi which is a toy which was popular maybe 10 years ago or so. Basically you've got to care for it by feeding it food and so on. Some of you might find this childish but I thought it was pretty funny!
Creator: MDS Minecraft, Twitter Account
How does it work?
The body has a few different abilities but they can only used as long the body is being well taken care of.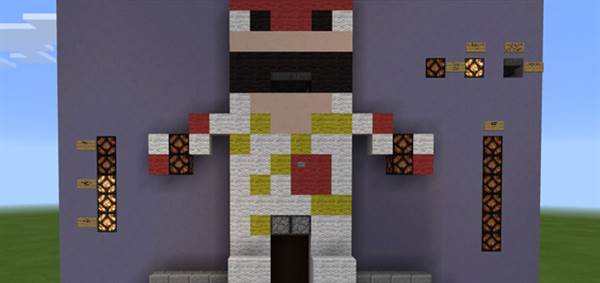 Place some cooked chicken in the mouth to force feed the person.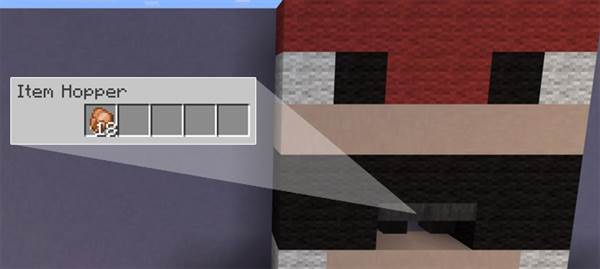 It will eat as much as it can but after a while it might get tired. This is when you need to place a sea lantern in the hopper on the right side of the structure. You can think of it as an energy drink.
After you've fed him enough food he will automatically process the food and do his business. This involves both urinating and pooping.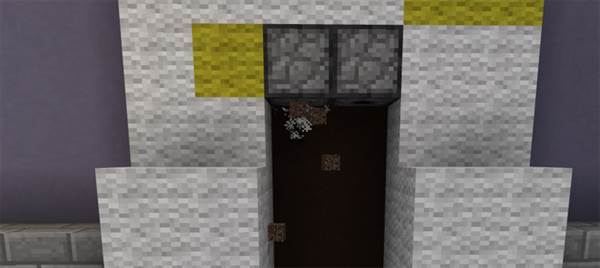 You can also press the button at its heart to make it start moving its legs. But it has to be active in order for this function to work.
TAGS :
---