MC:
Wizzz000: Mushroom Village
Category:
Minecraft PE Seeds
Viewed:
807 -
Published at:
4 years ago
Description:
Mushroom villages don't exist by default but on some occasions villages spawn on borders of flat gras landscapes and other biomes such as snow and mushroom biomes. In this seed you will spawn very close to a village which this has happened to. Half of the village is generated in the mushroom biome which looks kind of cool.
Found by: BlazingTornado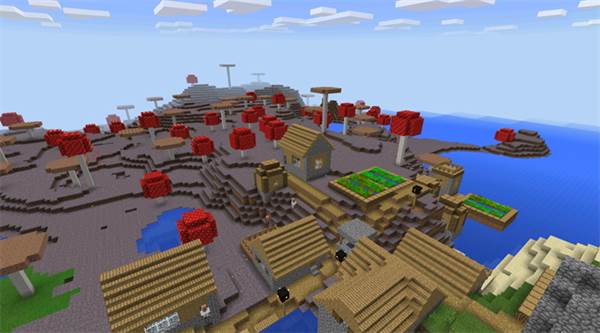 More than half of the village is in the mushroom biome while the other is in a flat grass landscape.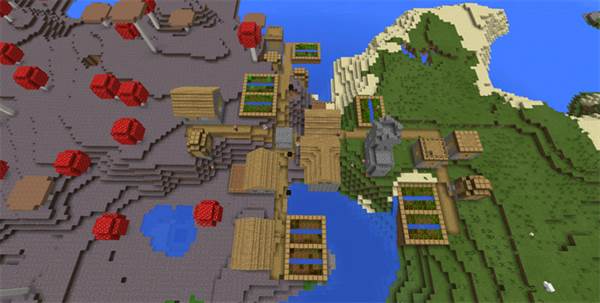 Seed: Wizzz000
TAGS :
---