MC:
-1547993543: Five Villages At Spawn
Category:
Minecraft PE Seeds
Viewed:
675 -
Published at:
4 years ago
Description:
In this seed you will spawn at a desert village which is closely situated next to four other villages. All villages together provide a lot resources (like food and building materials) which can make your next survival adventures easier.
Found by: jhonkuromaro
Here's an overview of a double village.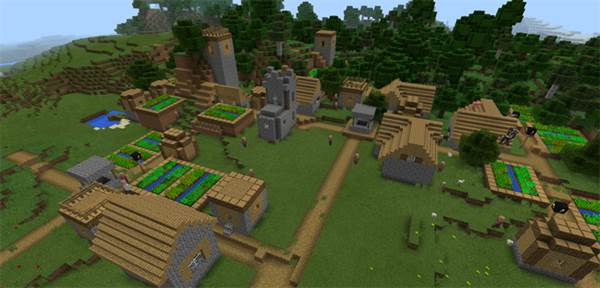 The three remaining villages are in the desert just 30-40 blocks away from each other.

Two of the villages are closely combined making them appear as double villages.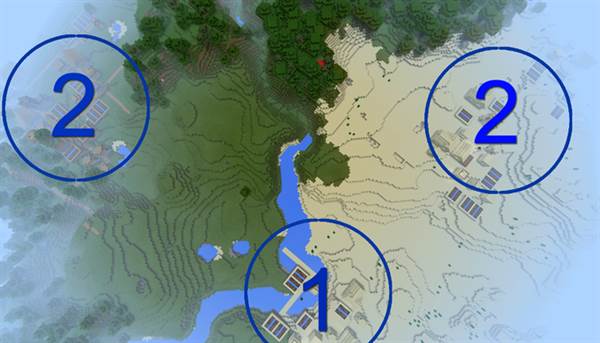 Seed: -1547993543
TAGS :
---