Description:
Support HP bar and MP bar
also if you apply this addon, some Magic item are add to the game.
This addon support hp bar when max hp is below 5000.
Max mana can be adjusted with max_mana score
Restores 20 Mana every 10 sec.
You can also create mana skills with the mana scoreboard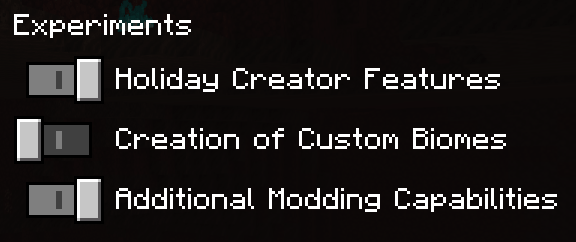 You Should turn on these two options.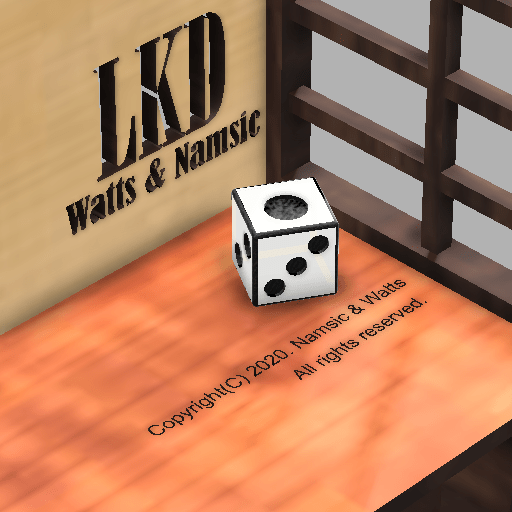 Crown – Wear on the head / no protection

Devil's wings – Wear on feet/20 protection

Matan Armor – Wear on chest/no protection

Matan Armor (Modified) – Wear on chest / no protection 

Basic suit – Wear on chest / 20 protection
Poison Short Knife – Poisoning when hit by a normal attack./If the projectile is hit, the poison effect, 

Poisened Dagger – Poisoning when hit by a normal attack,/If the projectile is hit, the poison effect, 

Wind Dagger – If the projectile is hit, the levitation effect,
Basic Ice Staff -cool time is 5 sec / use 10 mana / when use item, shoot projectile that give slowness effect to target entity

Beginner's Flame Staff -cool time is 5 sec / use 10 mana / when use item, shoot projectile that ignite target entity

Beginner's Staff -cool time is 5 sec / use 5 mana / when use item, shoot explosion projectile

Basic Wind Staff -cool time is 5 sec / use 15 mana / when use item, dash entity that equip this staff and give area attack damage
Magic Amplification Staff -cool time is 20 sec / use 10 mana / when use item, summon magic circle that shoot lots of projectile

Staff of Wind -cool time is 10 sec / use 30 mana / when use item, summon magic circle that shoot lots of projectile that give levitation effect target entity / 10% chance of levitation effect when hit by a basic attack

Fire Wind Staff -cool time is 10 sec / use 40 mana / when use item, summon magic circle that shoot lots of projectile that ignite target entity / ignite entity that hit by a basic attack

Stand of Ice Wind -cool time is 10 sec / use 30 mana / summon magic circle that shoot lots of projectile that give slowness effect target entity / 10% chance of slowness effect when hit by a basic attack
Twilight – add 15 attack damage / 50 mana / cool time is 15 sec /  when use item, shoot energy
Wind Orb – Knockback entity that doesn't equip this item and give area attack damage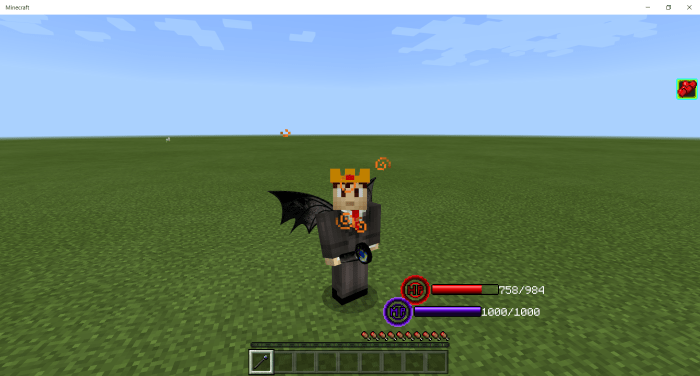 devil shop summon item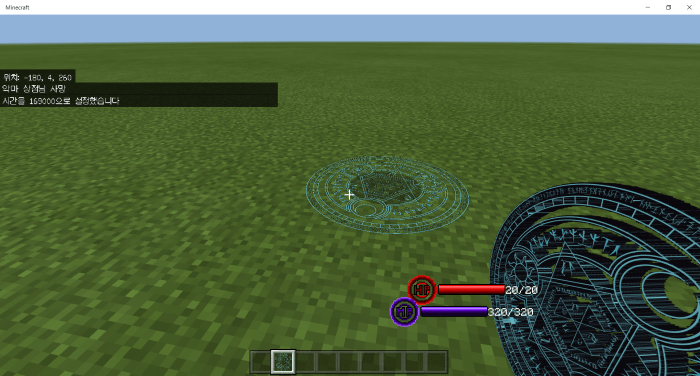 Installation
https://help.minecraft.net/hc/en-us/articles/360034973952-Add-ons-FAQ
1.please turn on Holiday Creator Features and Additional Modding Feature
DOWNLOAD:
TAGS :
---