Description:
Welcome to the Pala Resort. Ride one of the 25 different quality rides in Action Park and experience many fun midway games or experience the other experiences the Pala Resort has to offer!
Since Pala Resort started construction on the Java Edition in late June of 2015, Pala Resort has grown from a small amusement park to a sprawling resort. Pala now bursts with attractions and entertainment for all ages, including first-class roller coasters, Stunning Attractions, and so much more!
Go to the Pala Resort Website for an overview of attractions, and much more
Action Park: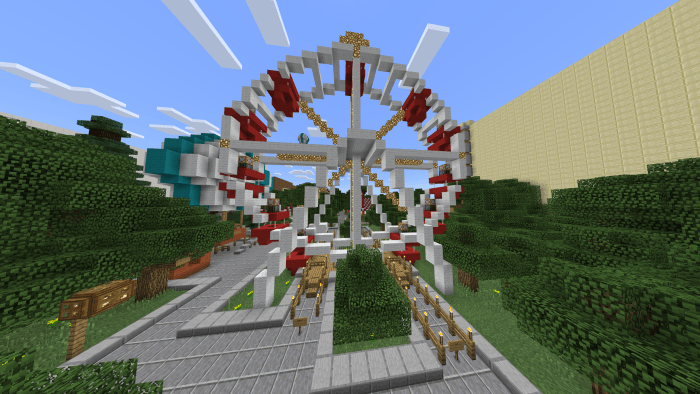 Ride one of the many coasters in our various themed lands. Those themed lands include The Midway, The Innovation District, Jurassic Park, The Forest, The Jungle, The Zoo, Bikini Bottom, and Adventure Alley! With so many different lands, the fun will never end! Park Map
Pala Resort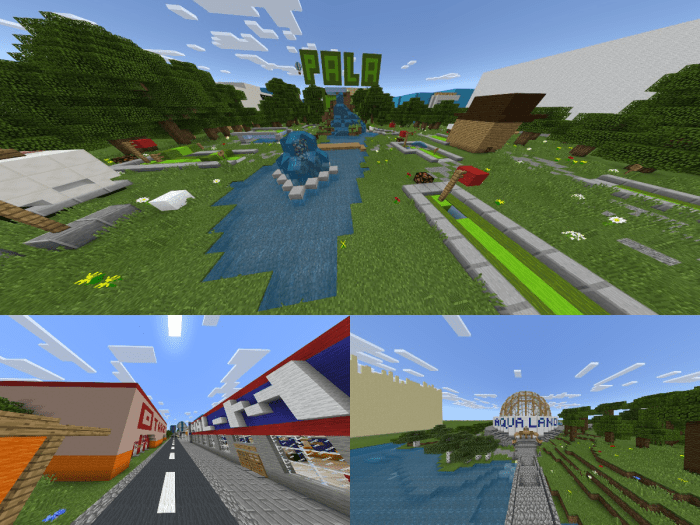 Enjoy a relaxing game of mini golf at the Pala Resort minigolf course, swim and slide around at Aqualand, and shop till you drop in Downtown Pala. There is just so much stuff to do in the greater Pala Resort!
Pala Hotel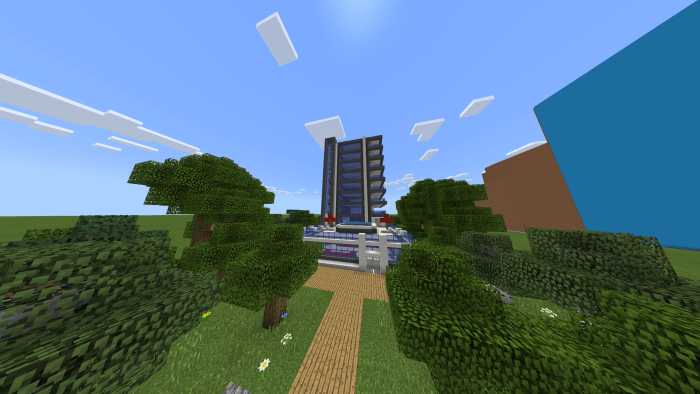 After a long and tiring day, retire yourself in our Pala Resort Hotel. Lounge in our luxurious hotel pool, gamble your cares away at our casino and reconnect with your family at our delicious restaurant. Choose a floor to stay and decorate as you wish after a long and fulfilling day at the Pala Resort
What are you waiting for? Take the bus down to Action Park and the Pala Resort!
Credits:
Created By EaterComputer
Twitter: @EaterComputer
YouTube: Main Channel, MC Channel
DOWNLOAD:
TAGS :
---