Description:
Deep Warden – Warden
This addon is a concept addon on the minecraft live, from the Warden, this addon does not add only 1 warden, it adds another creature similar to the warden that behaves the same, but it is a marine creature. For more information about this content you can visit my YouTube channel where I explain each of the things about this addon. I'll leave my channel on the download links, well let's get started.
Warden
As you already know, the warden is a blind creature that detects you by vibrations, no bedrock minecraft add-on would bring you this, in this add-on vibrations are possible.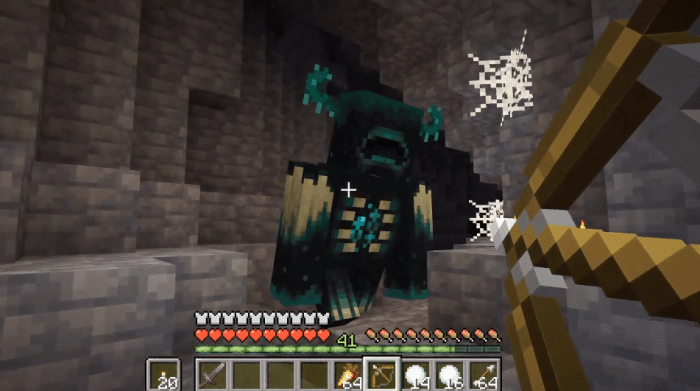 How does it detect you?
This creature will detect you when you are 8 blocks away, since the vibrations reach 8 blocks, if you approach the crouched, you will have a 50% probability that it will not detect you. But if you move normally, run and jump, it will run after you, and it is difficult to escape. If you want to escape run as fast as you can.
Other ways it can detect you is by throwing items, breaking blocks, and throwing projectiles like bows, pitchforks, and snowballs.
It deals 100 damage and has 150 health, so be very careful.
I have added that it can attack only some entities of the game, I did not add all but there are many.
I have added that it can attack only some entities of the game, I did not add all but there are many. Now I'll be leaving you one of the creatures that can attack the warden.
-Player
-Chicken
-Cow
-Zombie
-Skeleton
-Enderman
-Creeper
-Iron Golem
-Pig
-Sheep
-Spider
-Villager
-Wolf
-Wardens
If you have any questions, you can check my video tutorial (Spanish)
Deep Warden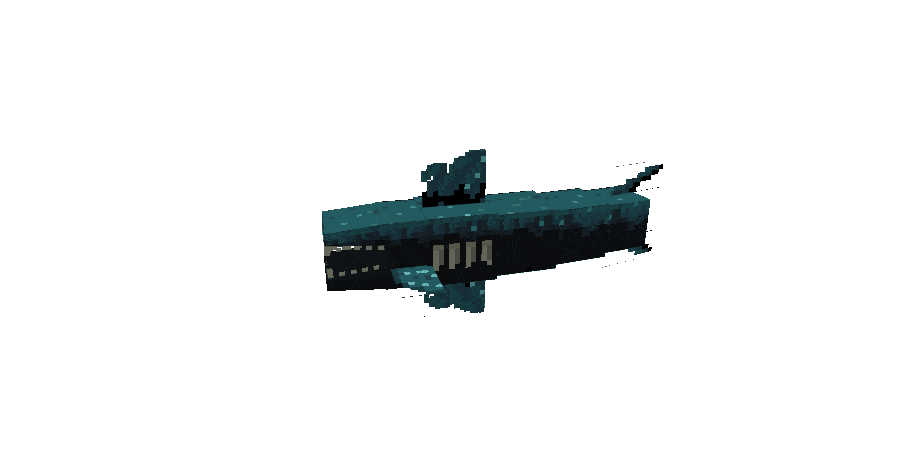 Who will this mysterious creature be?
This aquifer creature has 30 health and does 6 damage, so be careful when you go through the aquifer in 1.17.
This is a warden shark, it is blind like the warden but it lives in the aquifers of the new caves.
In the same way if you have doubts about this entity, I will leave you another video (Spanish)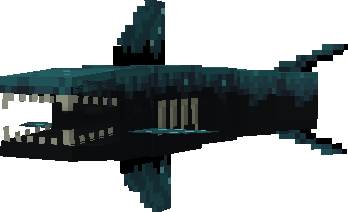 Vibrations
Of all the entities I mentioned, they are the ones that the warden will attack, and all creatures that release vibration particles will be attacked in the same way.
Installation
Download and click on the file to import the addon into minecraft.
Any addon creator who wants to modify or observe the code has the right, I will not put restrictions, this is a template for people who have addons with wardens. The code is free :D
DOWNLOAD:
TAGS :
---