Description:
Waila PE (What Am I Looking At) is the perfect mod for anyone who frequently forgets the name for blocks or want an easy way to figure out the IDs. It's a very popular mod for the PC version of Minecraft and it exists now as a similar feature in Pocket Edition if you decide to install this modification.
Creator: ElvinDevs, Twitter Account
How to use?
It's really easy to use. Just long-tap on the block which you want to find out more information about. In the top center area of the screen a small display will appear showing the name, ID and data values. For example, a yellow wool block would have ID: 35, value: 4.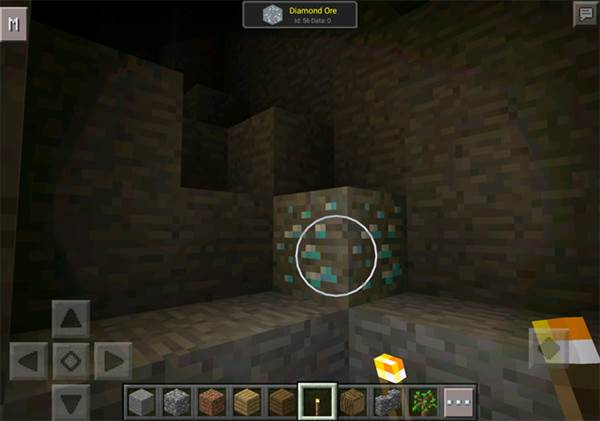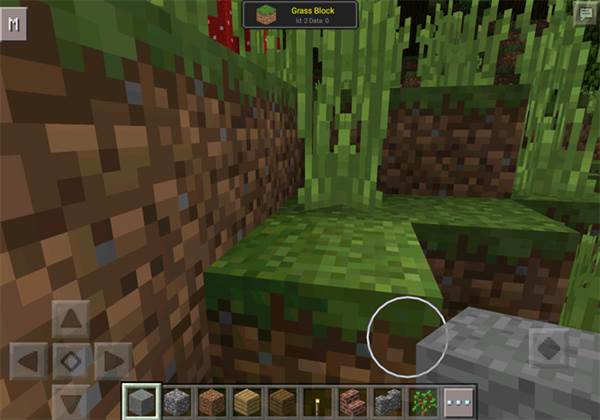 TAGS :