MC:
Valentine's Day 2018 [Creation]
Category:
Minecraft PE Maps
Viewed:
6 -
Published at:
14 days ago
Description:
Are you looking for "The One", or are you already happily with someone? Regardless of your real world status, this map is for you! This might be short and a little bit rushed map but it is perfect for anyone who is looking to get into the Valentine's Day spirit. The map includes flower-filled gardens, minigames and also the Magical Valentine Boat Ride!
Creator: TheF2Pgaming
Updated: 13 February, 2018 (bug fixes)
The map is intended for two lowers but if you are still single, well at least you can enjoy the beauty and the minigames of the map.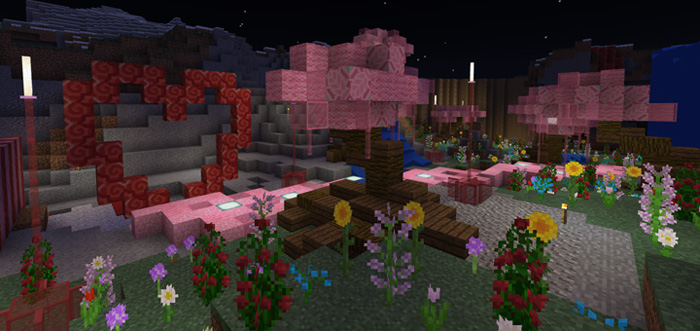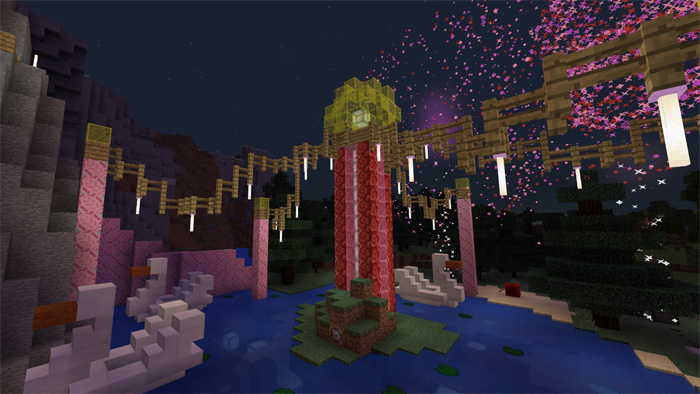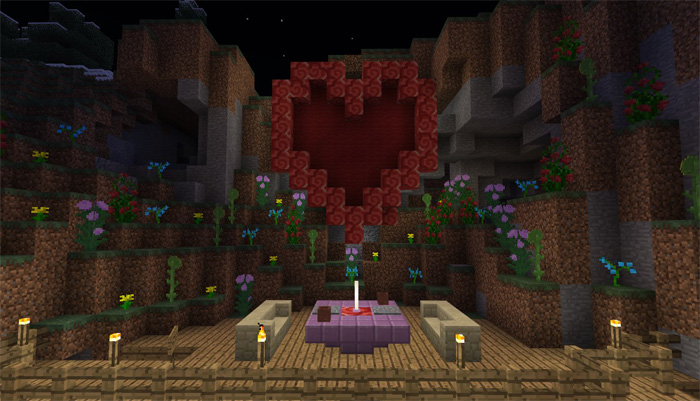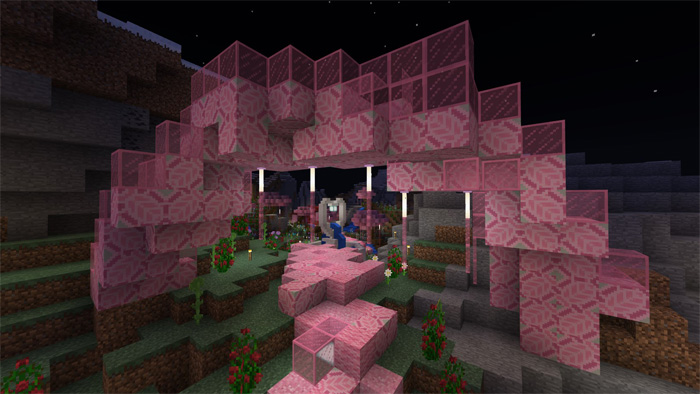 Installation
TAGS :
---