Description:
This addon replaces all glazed terracotta with new road block, build a small suburban road or a giant multi lane highway. With this there's so many possibilities!
I hope you love this addon as much as I do!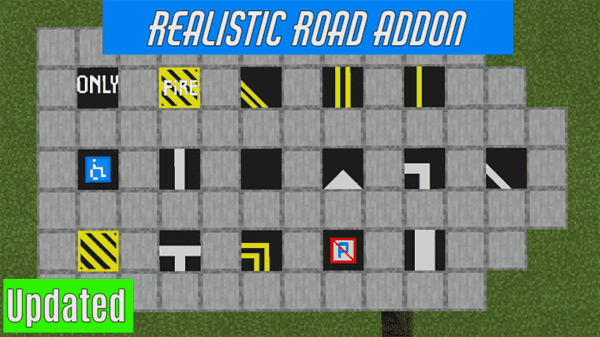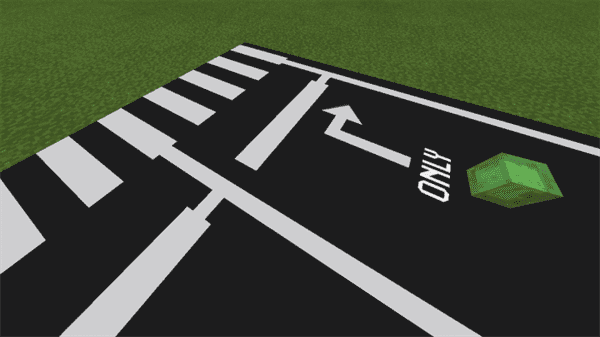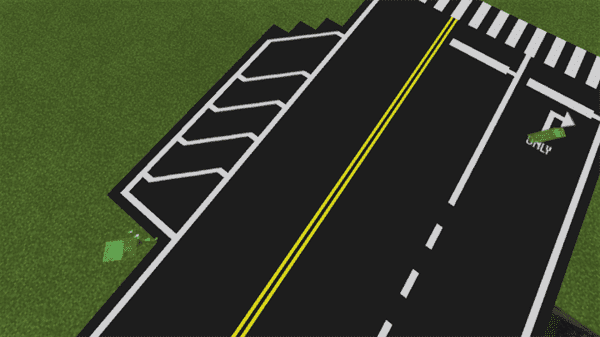 This contains multiple roadblocks that are obtainable in survival and creative mode,
It replaces all terracotta. 
If you use this plz tag me on Twitter with pictures @AJCARTERTV
I will love to see what you come up with and plz message me with future update ideas at @AJCARTERTV on twitter!!!
Installation
1. DOWNLOAD
2. OPEN
3. ACTIVATE IT IN WORLD SETTINGS
4. ENJOY ;D
DOWNLOAD:
TAGS :
---