Description:
This addon changes the Zombie Villager into a working trashcan which you can throw items in! Throw some items at the trashcan, then you can see the items inside by long pressing it, and then you have to crouch and press it to clear its content This is very useful in survival mode, if you want to easily get rid of unnecessary items!
Creator: Vladu11, Twitter Account
How does it work?
Throw the items at the trashcan and they will automatically be placed inside in the trashcan.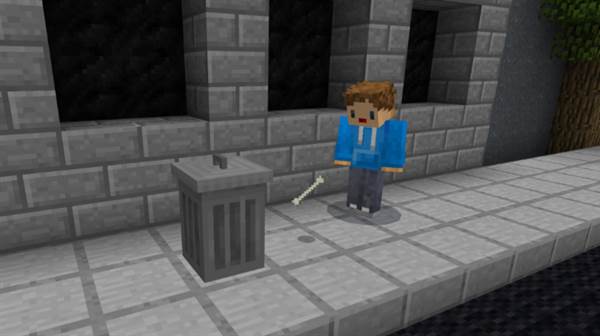 You can open the trashcan at any time to retrieve the items.
iOS / Android: Sneak and long press on the trashcan and press the interact button to open it
Windows 10: Right-click on the trashcan to open it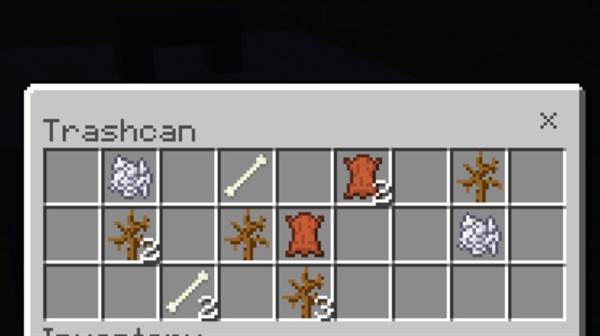 Installation
Apply the packs for a world
Create the world
TAGS :