Description:
This is an add-on which adds five characters from the popular animated sitcom called The Simpsons. The characters include Homer, Marge, Lisa, Bart and Maggie. The models look quite hilarious but the behaviors aren't really that optimized, or logical. Also, their bone structure isn't animated which makes them look awkward when they walk around. But if you're looking for a quick laugh, then this add-on is definitely worth a try.
Creator: Fernancraft277998, Twitter Account
How does it work?
All five members of the Simpsons family replace five mobs in-game.
Homer (Zombie)
Marge (Husk)
Bart (Skeleton)
Lisa (Stray)
Maggie (Wither Skeleton)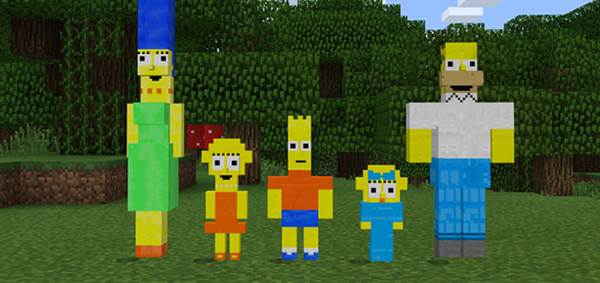 Most of the characters are harmless, even when attacking them. All of them (except for Maggie) drop money and new food items.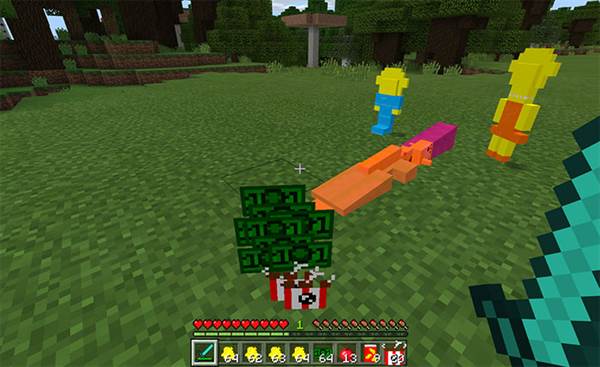 You can trade the new items with the villagers.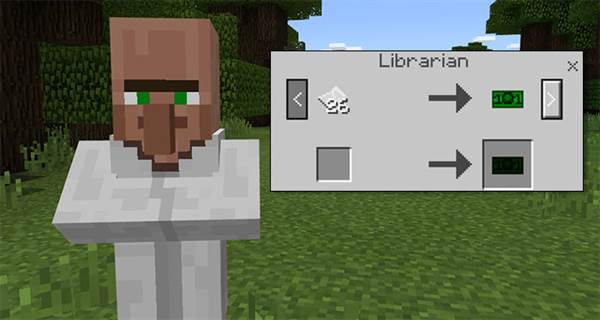 Installation
Apply the resource and behavior pack for a world
Create the world
TAGS :