Description:
Do you feel like exploring a new type of world terrain? Then this map is for you. It features a fully customized world terrain which has been imported to a normal world. The map includes areas such as frozen rivers, pyramid deserts and even a Nether world in the Overworld.
Creator: Tyler707 Proarcher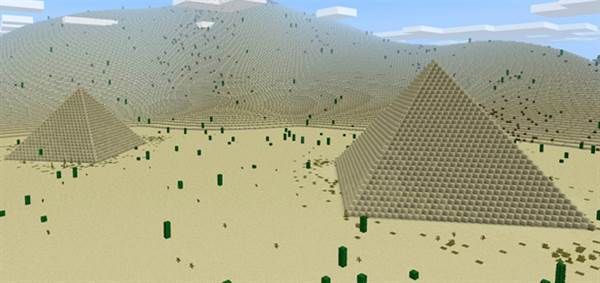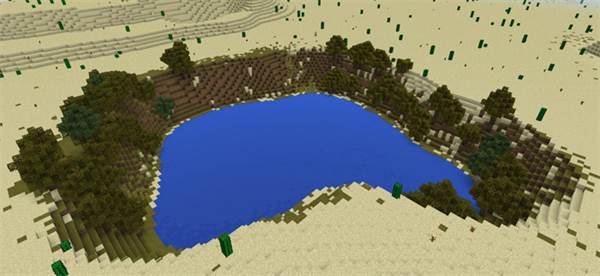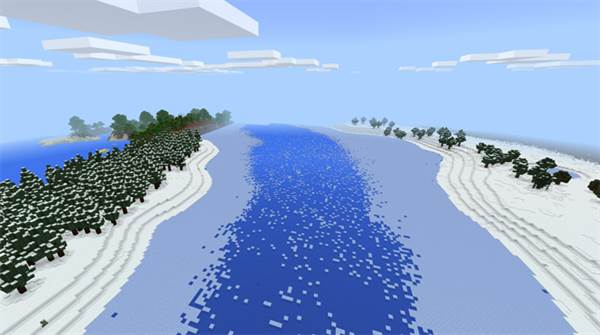 Here is a list of the included areas/biomes. The world is imported to a normal world. This means that players aren't limited to just the new map terrain.
Stone spikes
Frozen rivers
Desert
The End (Overworld)
Nether (Overworld) with a volcano
Important: It may cause lag on low-end devices because of lava and water taking some time to update when flowing.
TAGS :