MC:
The Floor Kills [Minigame] [Parkour]
Category:
Minecraft PE Maps
Viewed:
104 -
Published at:
10 months ago
Description:
The Floor kills is a multiplayer minigame where you have to do quite simple parkour in order to complete an obstacle course. If you drop down on the floor then you will die immediately and have to start over. However, there are also useful blocks along the way which will give you different boost effects.
Creator: Mauwee, Twitter Account
Updated: 15 July, 2017 (read changelog)
How to play?
Once everyone have joined your world press the button in the lobby to start the game. Everyone will automatically teleport to a glass cage and a countdown will be initiated.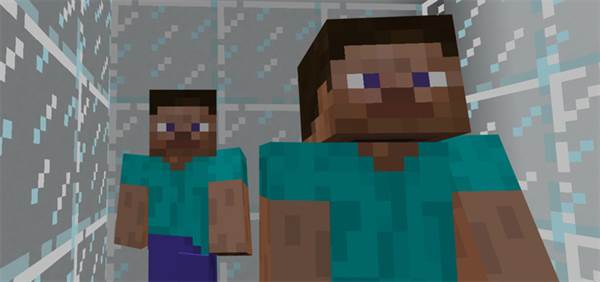 You can start running and jumping as soon as the cage opens. The main objective from here on his to get through the obstacle course. If you fall onto the floor you will die.
In the obstacle course you will come across a few different blocks which give different boost effects (and sometimes bad ones):
Jump Boost = Green
Speed Boost = Blue
Checkpoint = Yellow
Slowness = Light blue
Invisibility = Dark blue
Blindness = Black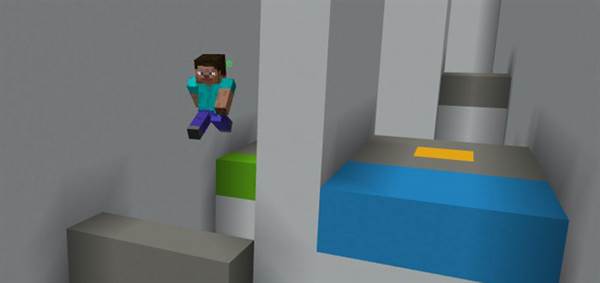 Press the button at the end of the parkour course to claim the first place and win.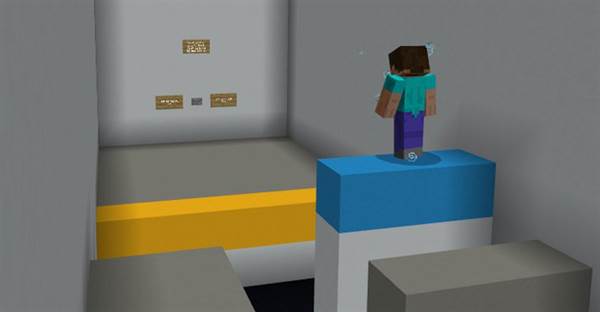 Rules
Max 5 players
Alone or against other players
Changelog
Fixed respawn bug
Timer is slightly faster
You can now return to the lobby at the end of the course
TAGS :
---