Description:
Fox. How beauty and mayesty animal .And now with this add-on you can tame him. Now you can have cute foxy as your pet. My dreams come true and Your can tooo… (If You like foxes of course.)
Hmmm, so You like foxes? Welcome!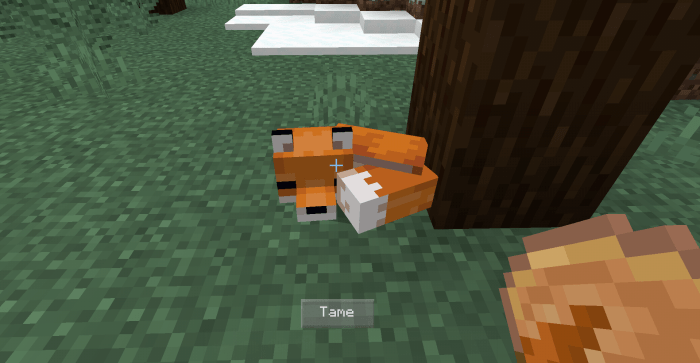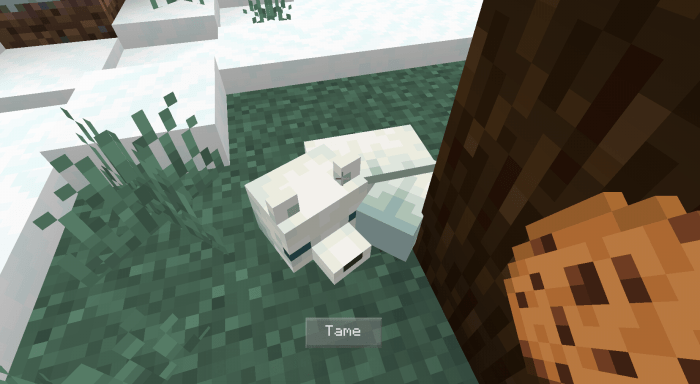 To tame them, You will need:
-pumpkin pie or,
-cake or,
-cookie.
You still can breed wild foxes by sweet berries like normal, but can't breed tamed foxes.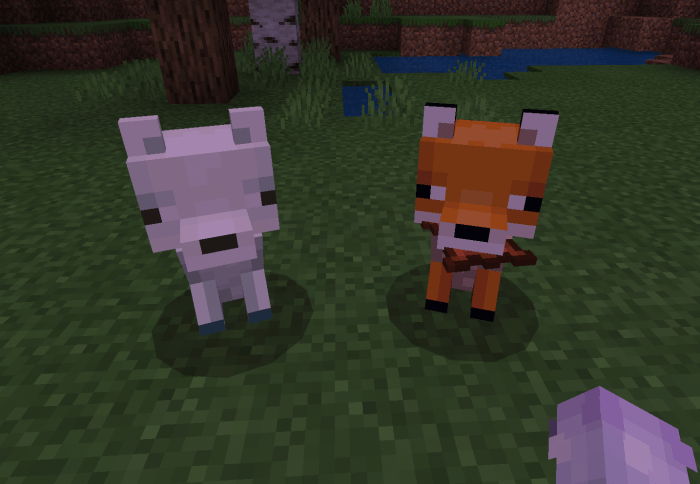 When tamed, foxes will follow You, will sit when You tell, and nothing more for now.Maybe You have an idea what can they do?Tell me then!
The foxes can't pick up items (I'm still working on it, but if pack works why not to share?).
Report any bug You encounter!
I officially authorize the use of the content and do not require linking to the page or mentioning the author.
Have fun and thank You for downloading
(and sorry for bad english)
DOWNLOAD:
TAGS :
---