MC:
Super Smart Swampy Mansion [Creation]
Category:
Minecraft PE Maps
Viewed:
5 -
Published at:
11 days ago
Description:
This mansion is built in a custom swamp terrain which is actually a small island in a big ocean. The area surrounding the mansion includes custom objects such as huge trees. It's great to use as a survival map in case you want to live somewhere more fancy than your ordinary dirt house to survive the first night.
Creator: ariankhatabi80, Twitter Account. YouTube Channel
The house is a modern mansion with a lot of smart redstone contraptions. These systems have been put in place to keep out possible intruders, but also to make it more convenient for the house owner.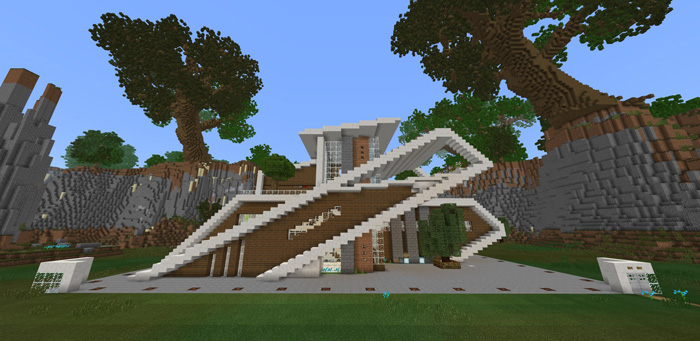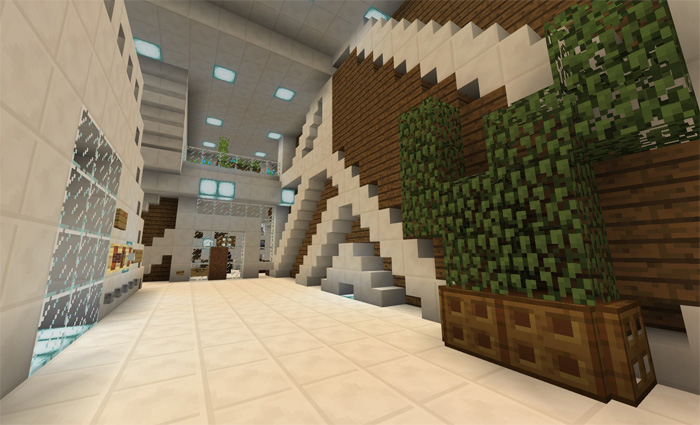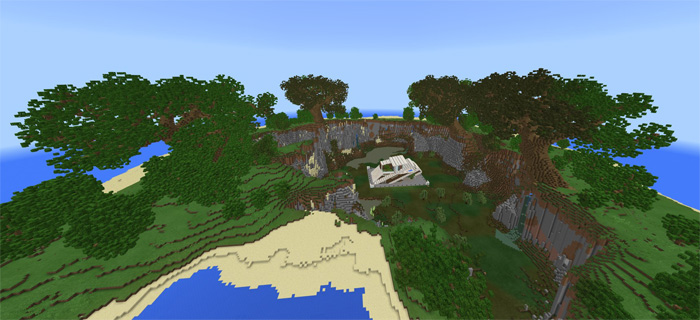 Trailer
Installation
TAGS :
---