Description:
This pack improves some of the textures in the game to give it a better and pleasing look to the eyes of players. This pack was supposed to be my texture pack and not meant to be public, as i asked some people on reddit, i decided to share this to everyone. enjoy!
what was changed:
· all diamond, gold, iron, stone, and wooden tools are changed than vanilla's recolored textures
· shears have a darker handle
· prismarines are connectable
· monster spawner has green eyes
· smoother enchantment table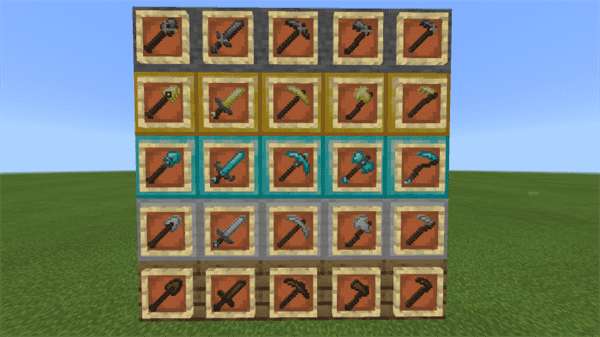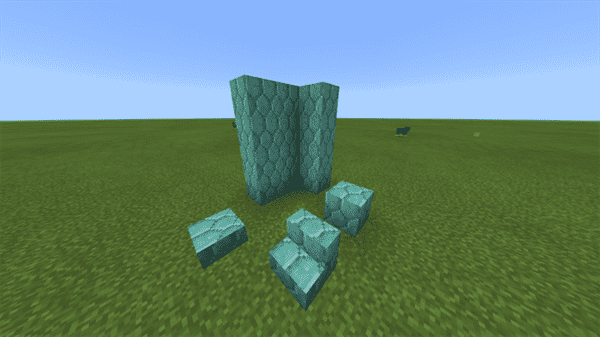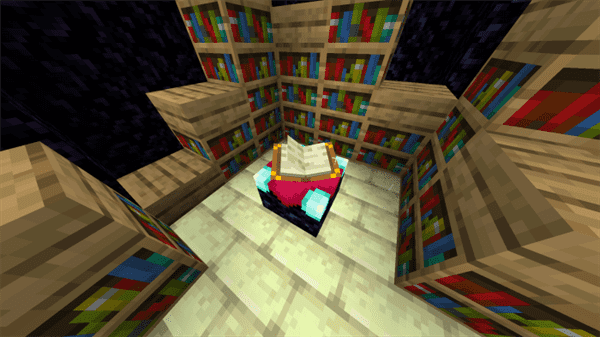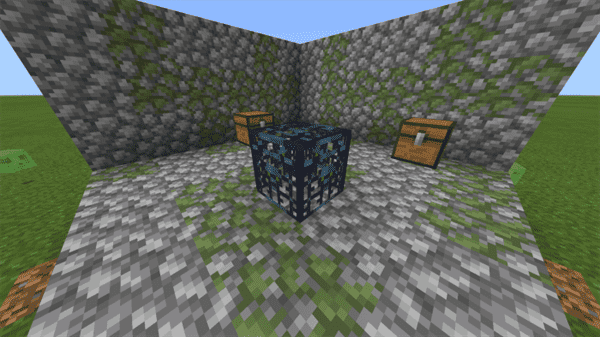 Installation
1. download the _packR.mcpack by clicking the download link
2. open your file in minecraft
3. enjoy your new texture pack!
DOWNLOAD:
TAGS :
---