Description:
This resource pack is aimed to make the world in Minecraft seem more realistic. Most of the terrain blocks, e.g. grass blocks, dirt blocks, leaves and so on are sloped and this is supposed to give the overall game design a more realistic appearance. At this point it contains quite a few bugs but it's still a really cool concept which I hope will be improved on in the future!
Creator: AlphaModern, Twitter Account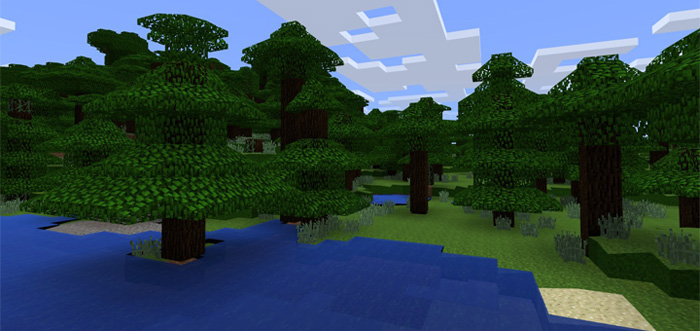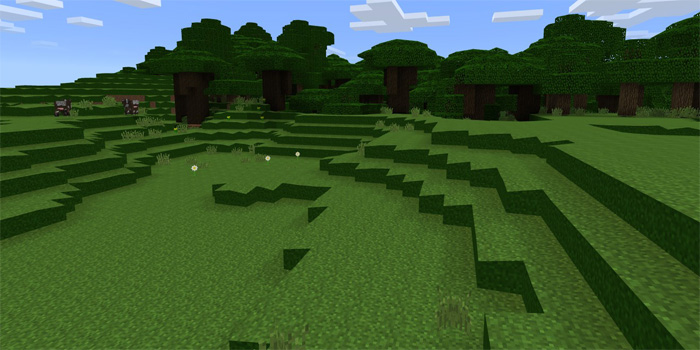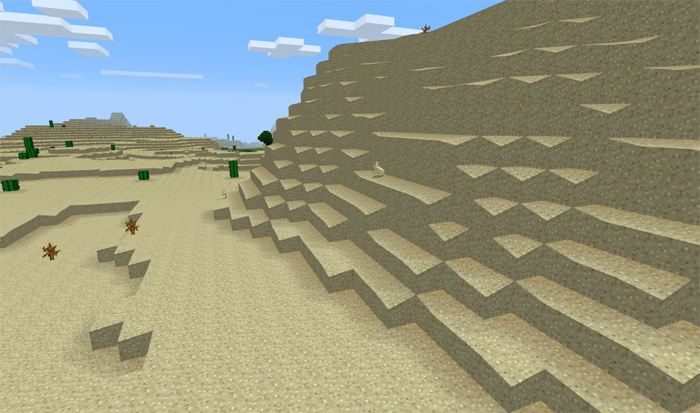 Installation
Important: It might crash for low-end devices! I tested it on Windows 10, iPad 4 mini and a Nexus 9 with no problems. Set render distance to minimum if you think you'll have issues.
Activate the packs for a world in-game
TAGS :
---