MC:
Steam Engines (Detailed)
Category:
Minecraft PE Maps
Viewed:
849 -
Published at:
3 years ago
Description:
Hi, this is needyllama yes I'm back again. I made a very detailed steam train for you. This is for minecraft bedrock and pocket edition both.
In real life it was made on 1912
If u are in 1.16.200 or 1.16.201 you can open the world
This is detailed from both inside and outside. It have a railway track also. When you will enter the world you will find yourself in a jail-like structure. That's nothing just it stops your friends for griefing if they are visitor.
Hi. There are many redstone and command creations. Just download my and try my creations if there is problem then comment me. I hope you will enjoy my map.
Here are some screenshots: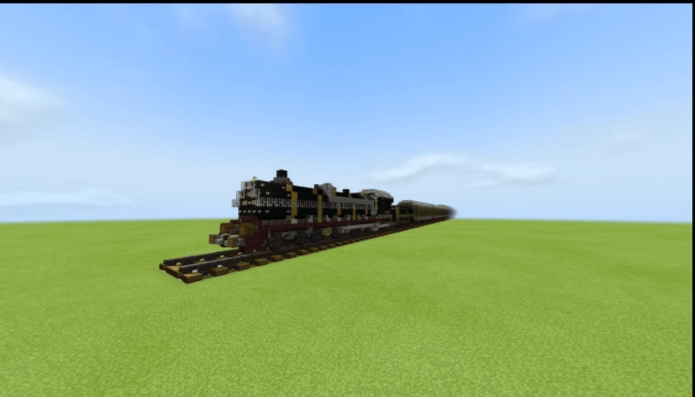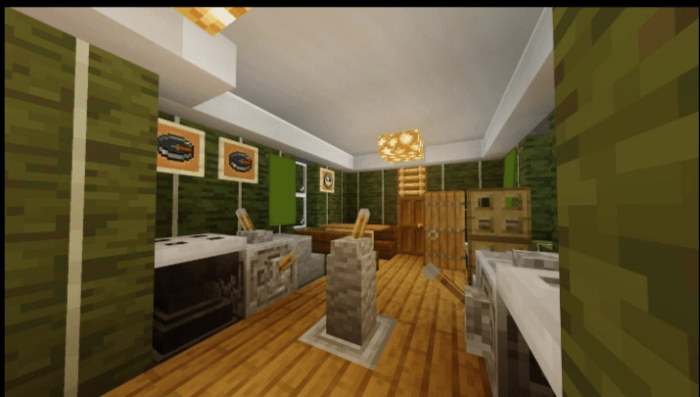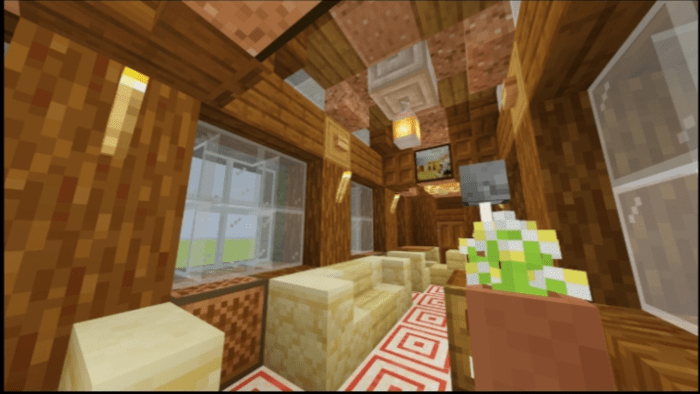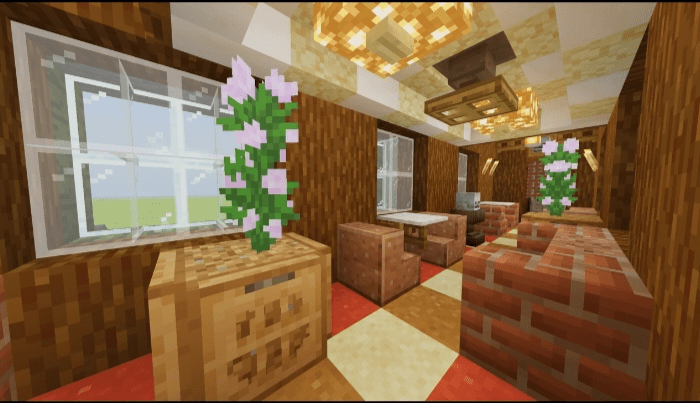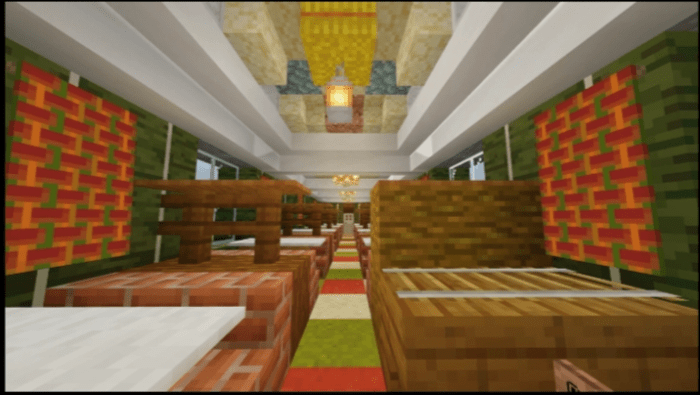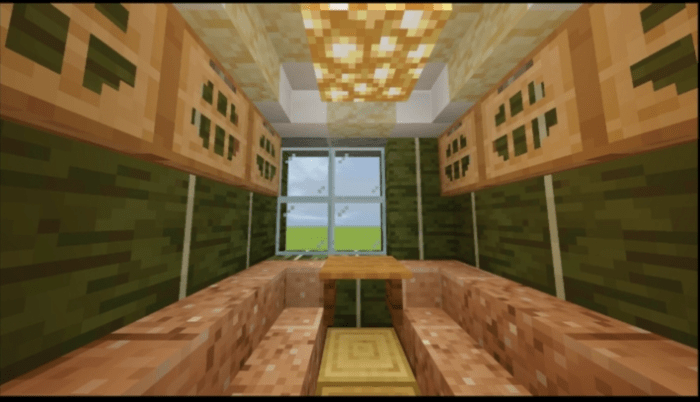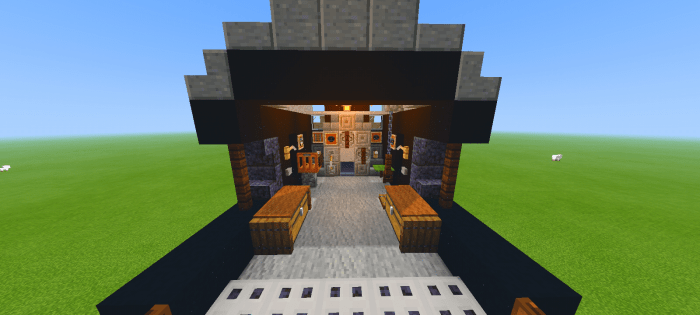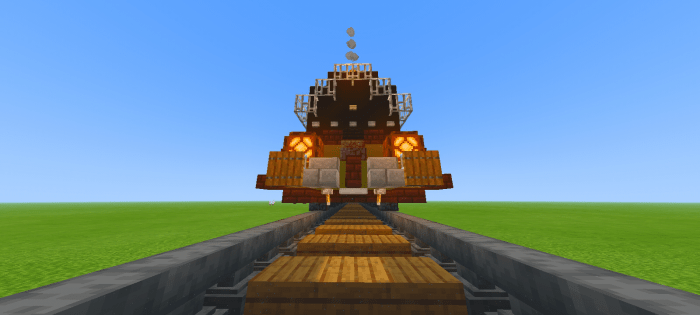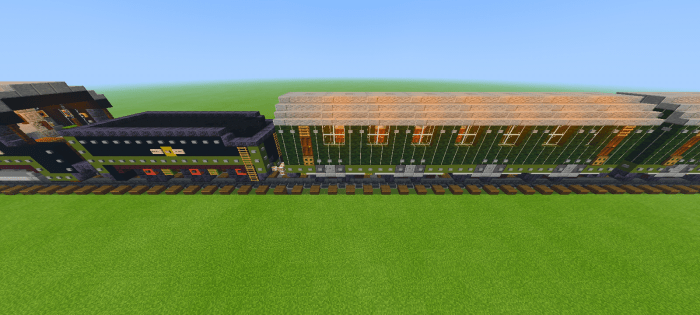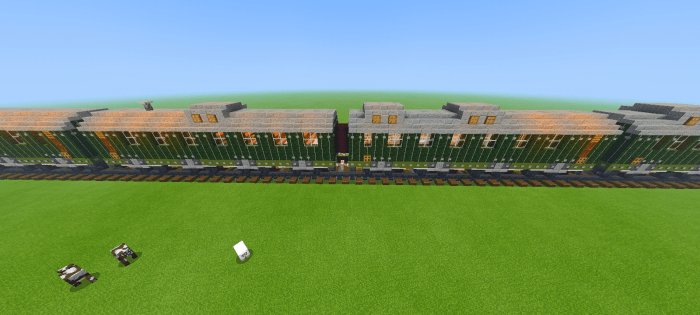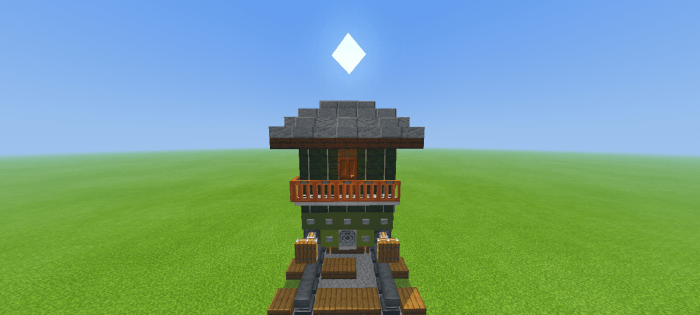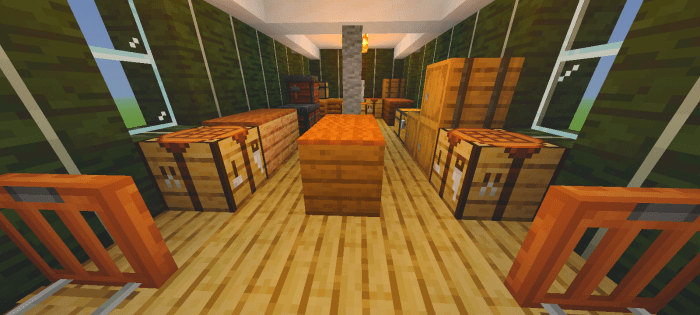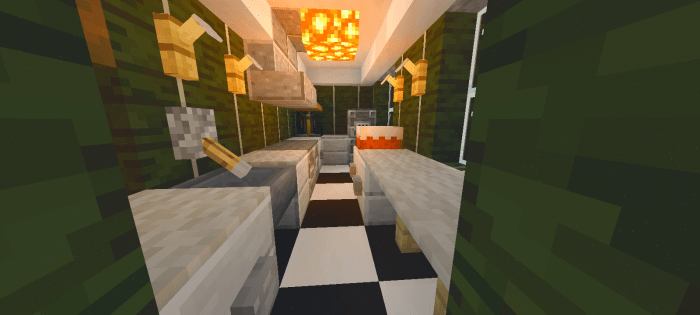 That's all
There's not much to talk about with this addon, but if you like it, comment below
I wish you a lot of fun with the map
Installation
• Tap the link
• Download it and enjoy
• And it's the media fire link 
DOWNLOAD:
TAGS :
---