MC:
Ultimate Survival Base
Category:
Minecraft PE Maps
Viewed:
31 -
Published at:
16 days ago
Description:
Hello guys.
Here in this world there are many things to do. this house is from Jeracraft so I thought of making my own effort and improve my building skil. This is so interesting, so check it out. 
Download it for yourself
The Description 
Let me know if you really enjoy this and if you guys have a suggestion comment down below and i will make it for you guys .And all the decorations are inspired by Geminitay the famaus best builder for me, and I want to imitate his skill in building and i want to be like her.
Check this cool texture pack for better experience
There are many things that can be done here, one is to find the button, wall defense, security system and things to survive.
The screenshots 
house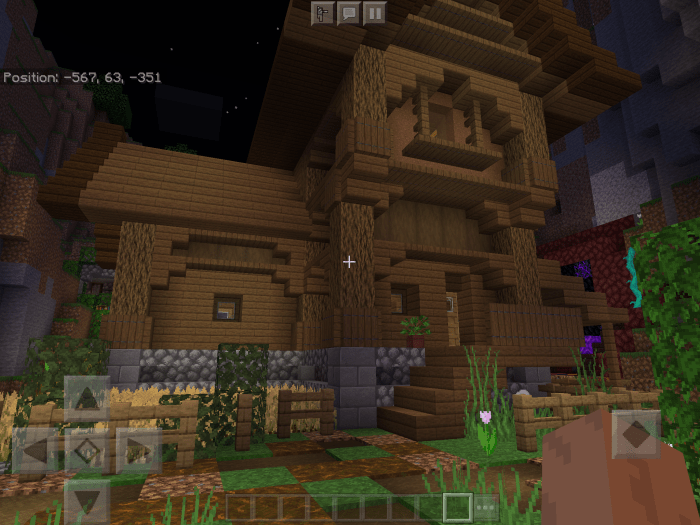 mining area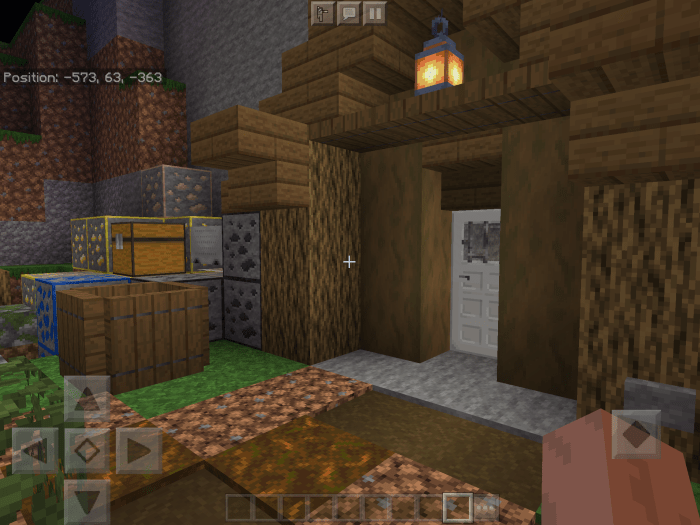 enchanting area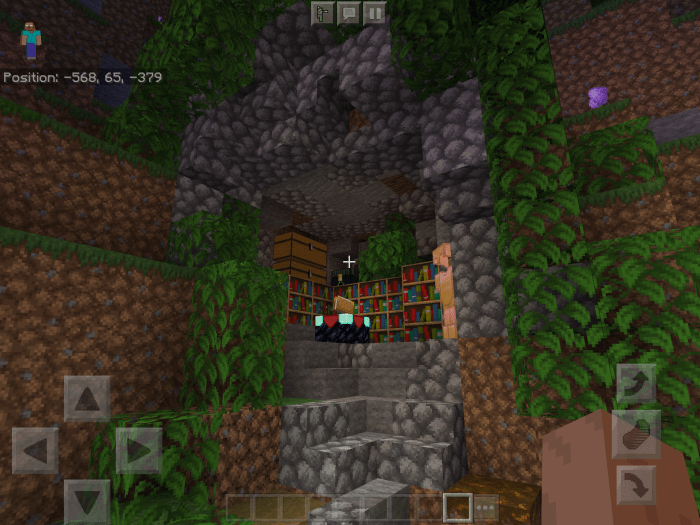 cow and sheep farm
.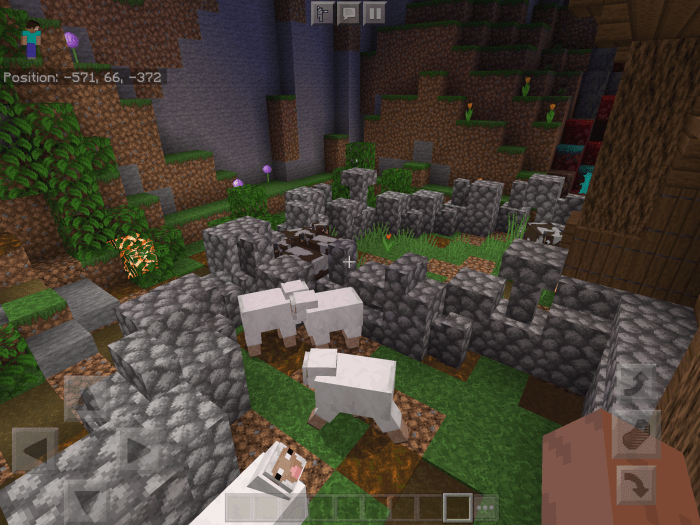 cave house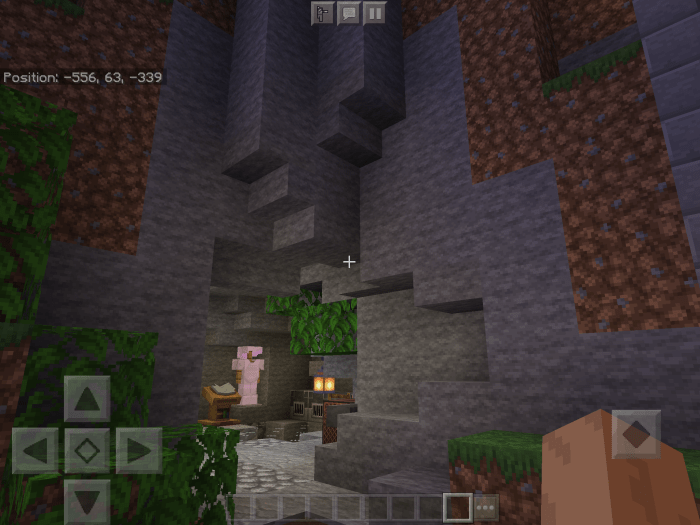 nether portal

There's more Minecraft content soon 


note;



Do not re post on mcpedl.com and other websites
            without my permission
Feel free to download and content 
            but at least credits me 
Thank you  
Stay safe good bye  
Installation
How to install?
1. Click the link down bellow.
2.follow the steps.
3.Click the download button.
4.copy to "MINECRAFT".
5.Wait a few seconds.
Thank you,stay safe and enjoy
DOWNLOAD:
TAGS :
---