MC:
Soul Town [Creation]
Category:
Minecraft PE Maps
Viewed:
2 -
Published at:
4 days ago
Description:
Soul Town is one of the most Minecrafty towns you can find for Minecraft Pocket Edition. Much of the town exists in an extreme hills biome and several parts are quite unrealistically built but that just gives it a unique and interesting style. Even though it's not your typical realistic city it definitely has its own charm and is well worth exploring.
Creator: MrCoolKid6780
Here's a nice view of the main town – Soul Town. Around the town you will also find Spruceview Township and Soul Town Outskirts.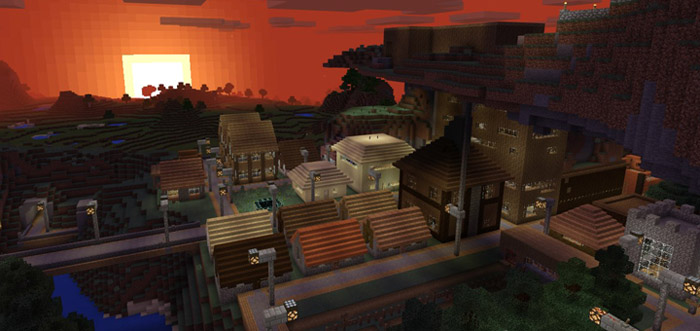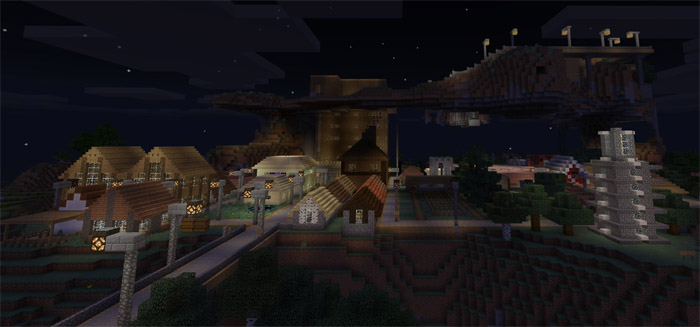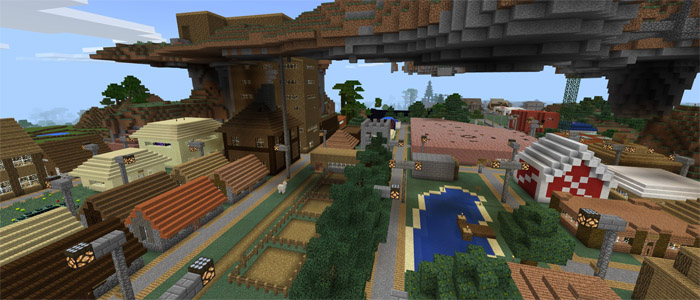 TAGS :
---