Description:
Rustic Agriculture is a complement that tries to give survival more realism and more difficulty since it adds more complex elaboration recipes although for now it is in beta phase therefore it does not have much content but in future updates more content will be added
 PAYPAL : paypal.me/slimecraftoficial
To learn how to use this complement, the bottom part shows some images showing the elaboration recipes
To make the food you have to get the crop first and wait for it to grow, then you have to make the machines that are necessary for its preparation you have to take into account that it can be somewhat time consuming
Detailed instructions:

PREVIEW: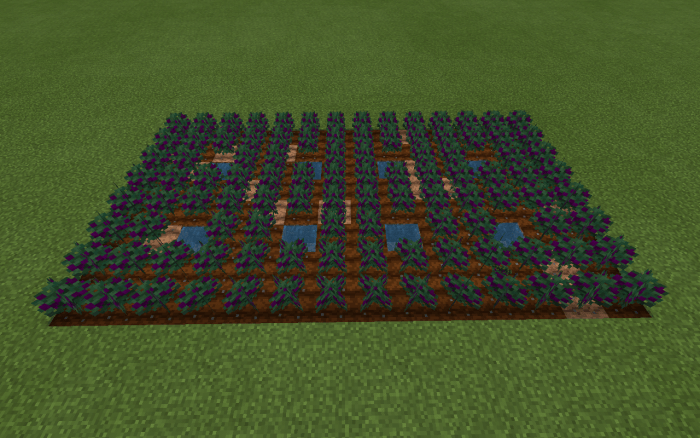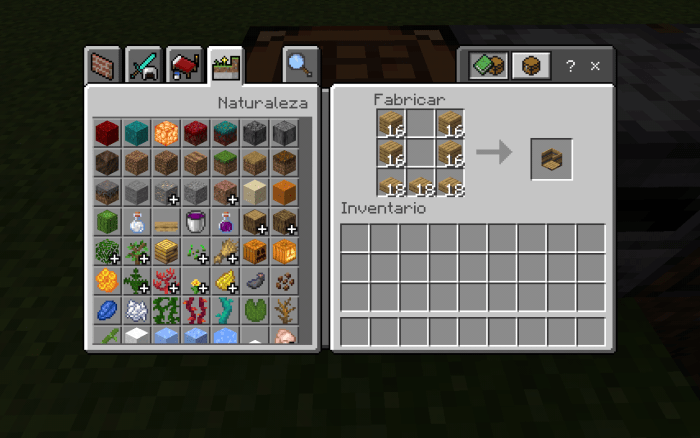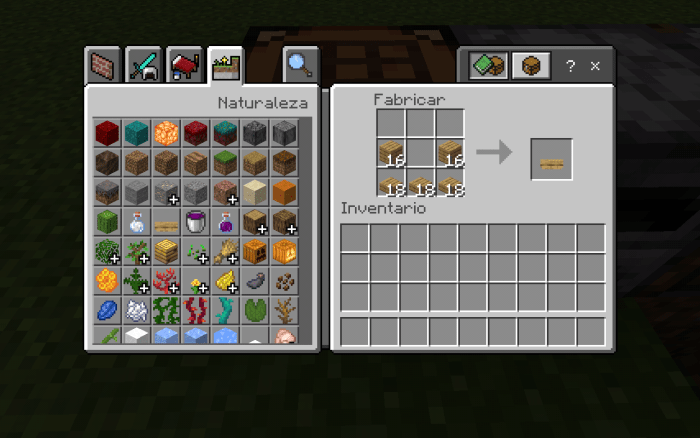 Experimental mode?
Yes, it is necessary to activate for the correct use of this content.
Installation
Click to see installation information!
Attention!
If you share this work, please respect the original link to the publication of the website of: Cubitos MC. Do not use direct links. "Thank you! "
For more information read our:
DOWNLOAD:
TAGS :
---