Description:
This texture pack is also in my original texture pack. I split this two because maybe you don't like my original texture or you just want to keep the vanilla look but whit new flawers texture if that so you came to the right place. 
Note:I made all the texture my self,inspired by JermsyBoy and blue nerd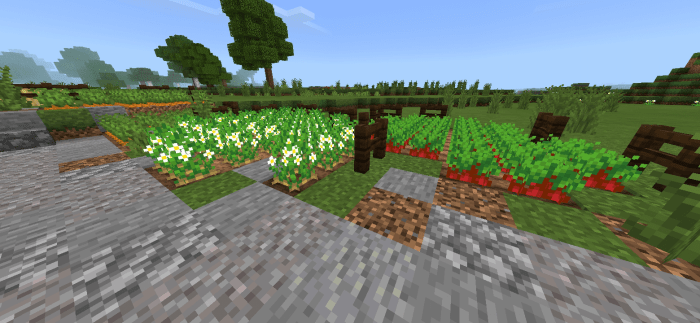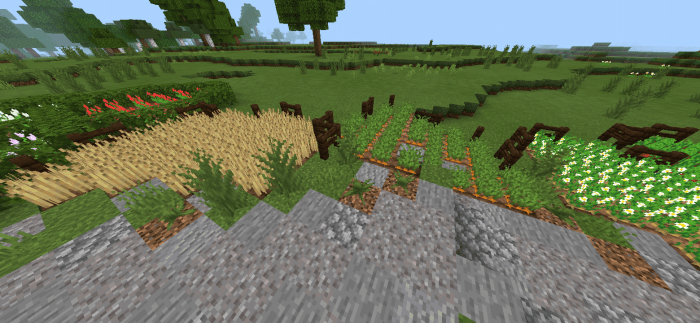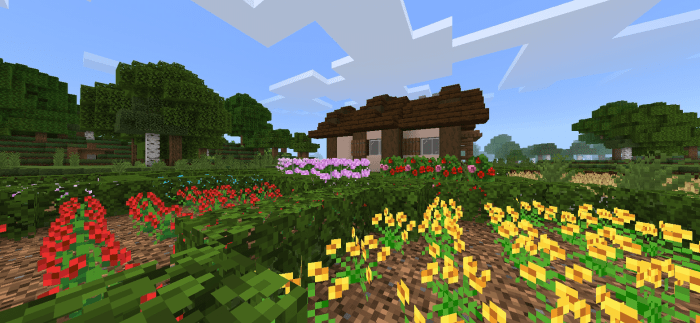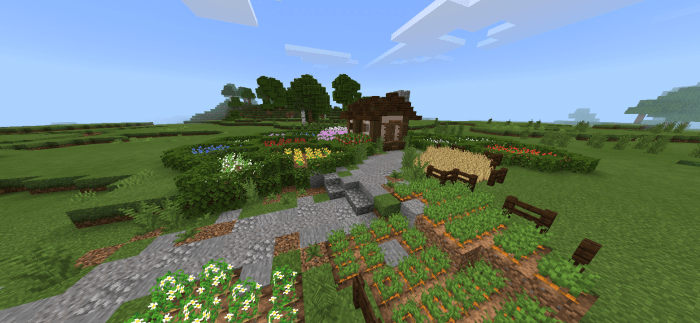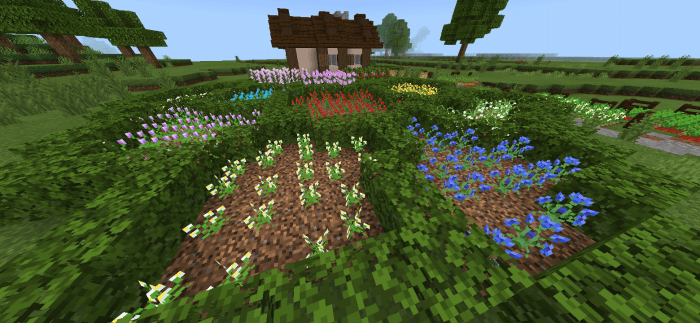 If you like what you see download it now no ads in your way.
Note:if you're making a video about this please credit me and don't take my texture pack as yours thank you. 
DOWNLOAD:
TAGS :
---