MC:
Rage Inducing Parkour!
Category:
Minecraft PE Maps
Viewed:
131 -
Published at:
a year ago
Description:
Welcome to Rage Inducing Parkour! Be prepared for the hardest, best, and most fun parkour map to date! Experience three challenging chapters of parkour handcrafted from experienced Minecraft players themselves!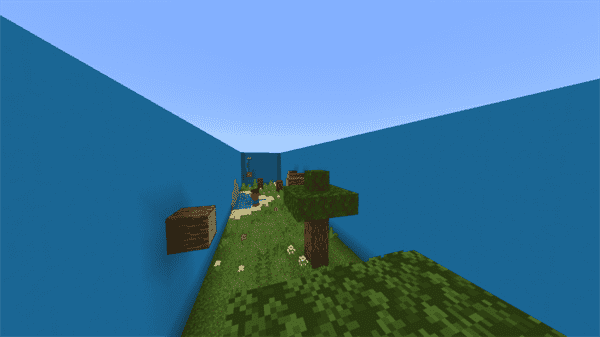 Jump from tree to tree!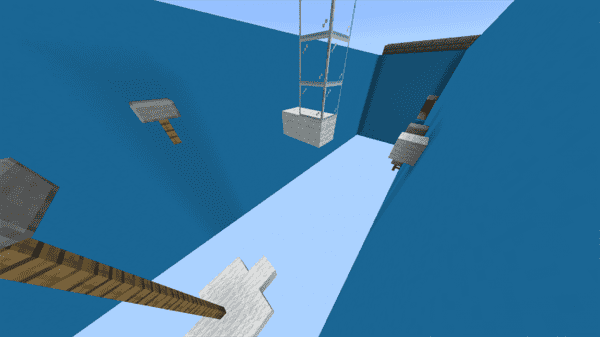 Try to survive in the sky!
Fight off dangerous mobs!
DOWNLOAD:
TAGS :
---