| | |
| --- | --- |
| Server IP | qincekingdom.apexmc.co:25579 Connect |
| Version | v1.16.201 |
| Status | Online |
| Players | 5/1337 |
| Server Protocol | Bedrock Dedicated |
Description:
Hello, Welcome to Qince Kingdom!
We are a whitelist Vanilla survival server in which you can explore to your heart's content. We are Bedrock-only with a Discord server in case you would like to talk to this server's players outside of the blocky Minecraft world!
Welcome to the Qince Kingdom SMP! We are a whitelist vanilla server with a Discord server to boot. This all sparked from a small idea and we'd love it if you hopped along on our journey to make the server grow!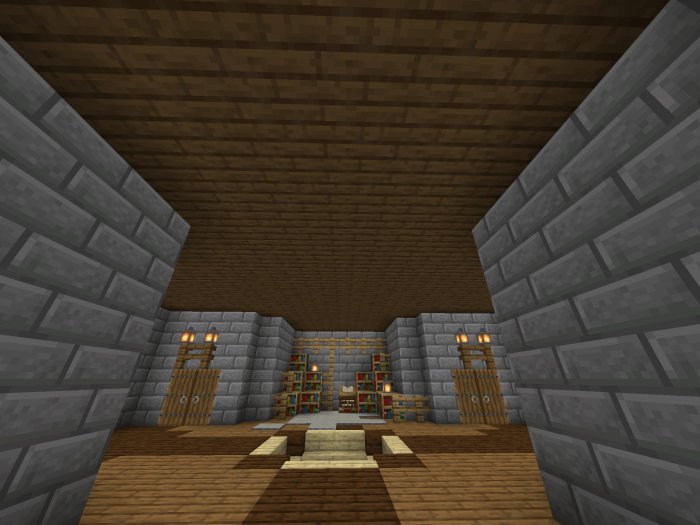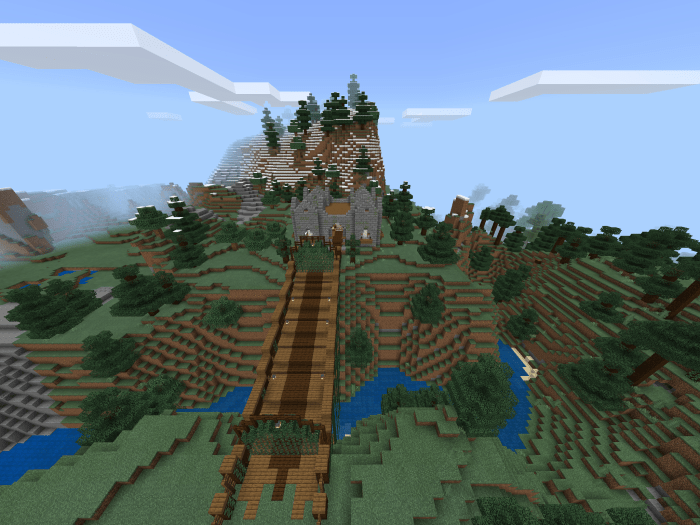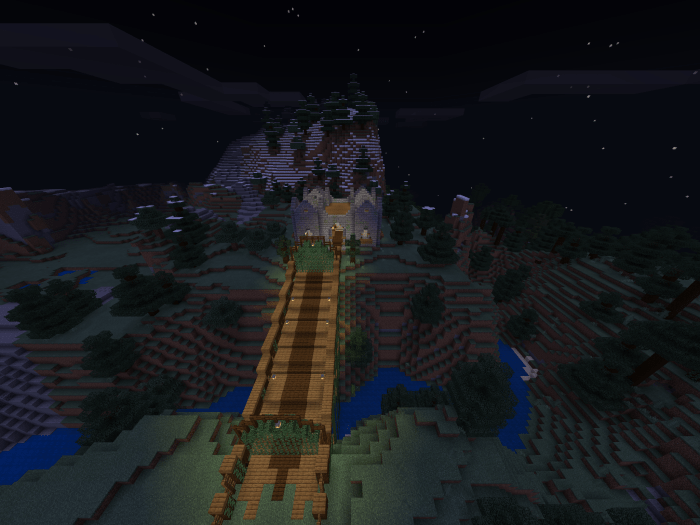 DISCORD RULES :
Must be over 13.


Please put your IGN in the introductions channel. If you don't have Bedrock, you can either use your Java username or another username if you plan on having a different one for Bedrock.

No offensive Language! 
Don't ping the admins unless it is something important.
If you can, use tone indicators. You can learn more about it in the server's rules channel, we have linked a website explaining more about them.
Respect our Members' pronouns!
Be patient when it comes to whitelisting. 
and of course Common sense! 
At Qince, we use a strike system in our Discord server. You can learn more about them in the server's rules channels. If you think there is a misunderstanding, please PM the admins.
Join our server: https://discord.com/invite/E6vk5z7D94
MINECRAFT SERVER RULES :
We have a zero-tolerance policy when it comes to cheating. If you're caught, for example, using an x-ray mod, we will ban you permanently!
Don't threaten other players. If you do but mean it in a joking manner, please use either a joking or lighthearted tone indicator ("/j" and "/lh", respectively)
Don't force other players to lend you their things. Leave them be if they don't want to share. 
Don't enter other people's bases without their consent.
Don't be inappropriate in chat.
REQUIREMENTS :
Your game version MUST be 1.16.201, otherwise, you won't be able to join the server with an outdated client.
Your platform MUST be Bedrock. We are a Bedrock-exclusive server, but we'd still love to have you if you plan on buying it soon!
Server Name: Dedicated Server
Map: Qince Kingdoms
TAGS :
---