MC:
PvE Arena! [Player VS Enemy] Beta Version 1.1
Category:
Minecraft PE Maps
Viewed:
75
Description:
In PvE Arena, you fight off multiple waves of enemies to pass onto the next level. There are classes fitted into each level to introduce different playstyles into each game. Some maps also have their own twist added into it to make it more interesting. This map is recommended to be played for 2-3 players.
This is my first time making a Minecraft map so there could be a few problems in the world so please comment them down below. This map can be played from 1-4 Players. Right now in its Beta form 1.1, there are only 2 levels from the campaign in it so far. I will be making more levels in the future.
Level 1 Map Overview: (Sorry about the bubbles you have permanent night vision)
Class Selection Room: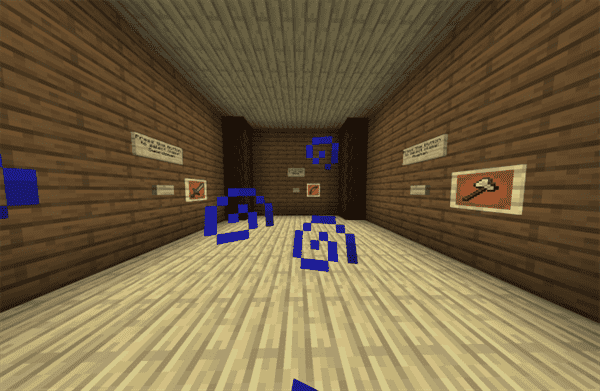 Level 2 Map Overview: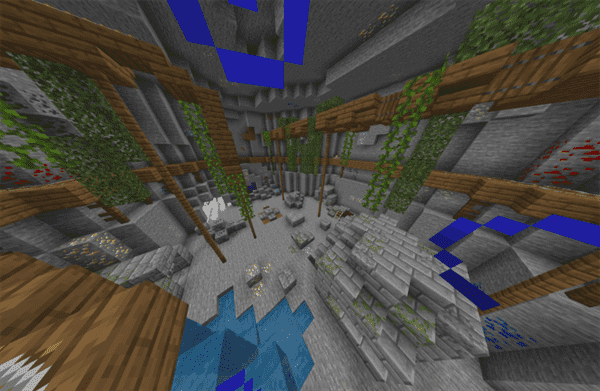 Installation
This is the link I used to download worlds from ios now:
https://www.youtube.com/watch?reload=9&v=TwPso6R4NsI
Android Version: (unsure if it works)
https://www.youtube.com/watch?v=6aHOwYgi9T4
Documents by Readdle: (Apple and Android)
https://apps.apple.com/au/app/documents-by-readdle/id364901807
https://documents-by-readdle-vip.en.softonic.com/android
Quick Text Guide on how to download worlds from ios 13+:
1. Download the mcworld file from Document's browser feature (it should look like the logo of the app safari)
2. Once downloaded, press the 3 dots next to the file or hold onto the file until the option rename comes up
3. Replace the text in the file from .mcworld into .zip
4. If it is compressed, (there should like a file with a zipper on it) press on the zipped file to extract it
5. When you have extracted the file, press the 3 dots next to the file or hold onto the file until the option share comes up
6. Once you press the option share press the option save to my files
7. Now save the file to MinecraftWorlds (from left to right) Minecraft/Games/com.mojang/MinecraftWorlds
8. Now you should be able to play the world!
DOWNLOAD:
TAGS :