Description:
Today the TwitchTubeCreators team brings you a new addon created by MarcoGamer and BrunoBeer, but, Do you know what is this about? YES, Christmas, you're right!
Welcome to Presents Add-on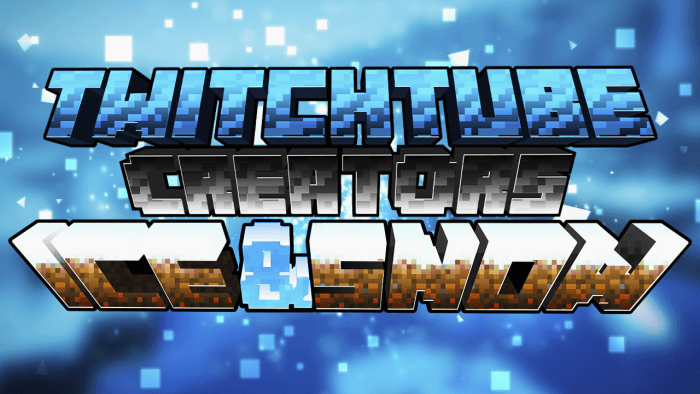 This addon adds five pretty presents to the game, and these can drop you up to 20 different items & these can be used to decorate your house during this cold season! (or hot, it depends on where you live).
All blocks take the same time to break, but they have a different size. You can see some photos here: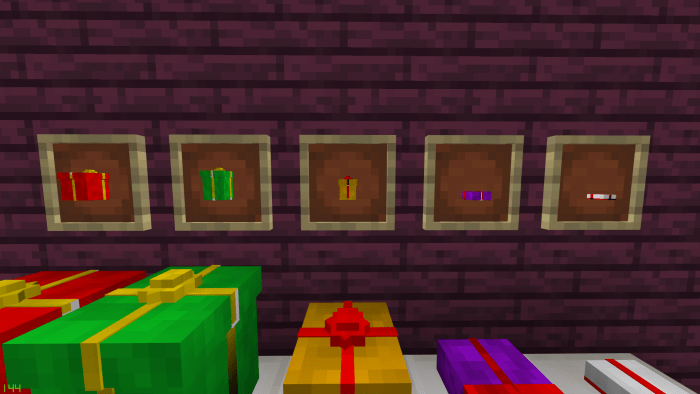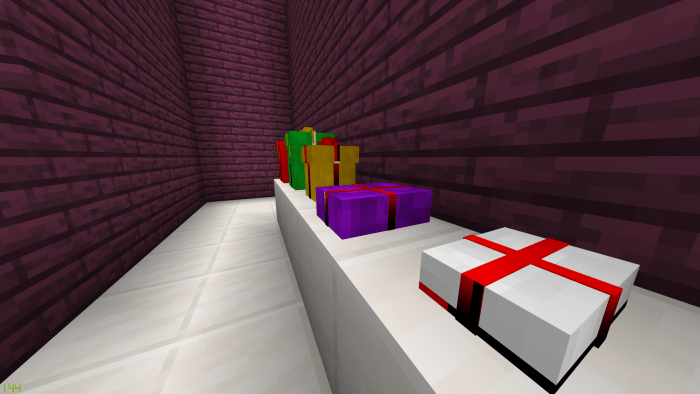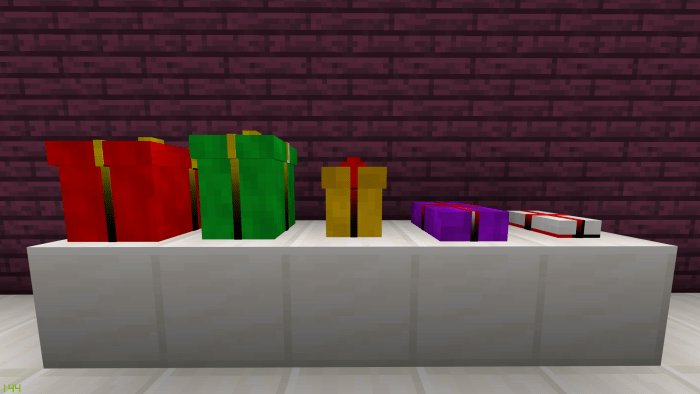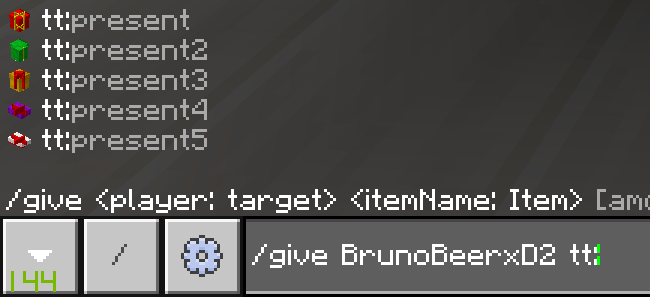 Created by: MarcoGamer & BrunoBeer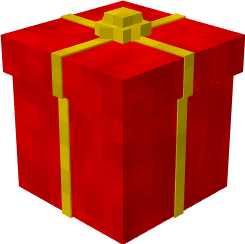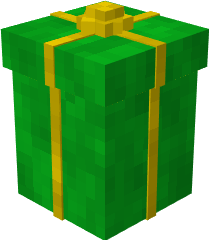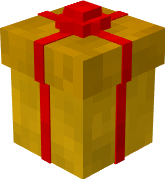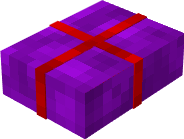 Credits:
By MarcoGamer & BrunoBeer and TwitchTube
Discord: https://discord.me/twitchtube-
Patreon: https://www.patreon.com/TwitchTubePatreon
Twitter: https://twitter.com/TwitchTube_SC
TwitchTubeCreators ©
DOWNLOAD:
TAGS :
---