Description:
This parkour map includes 10 different challenging parkour courses. In each level you'll get a different status effect which you must use in order to get through the level. It's kind of difficult as some levels aren't exactly optimized for each status effect, so each time you'll be faced with a fun challenge.
Creator: MattH44, Twitter, Website
Idea: Carter ryan, Twitter Account
Updated: 5 October, 2018 (read changelog)
How to play?
Press the button at spawn to teleport to the first level. At each level you will spawn on a pressure plate which when pressed will give you a status effect. Use the status effect to get through each level.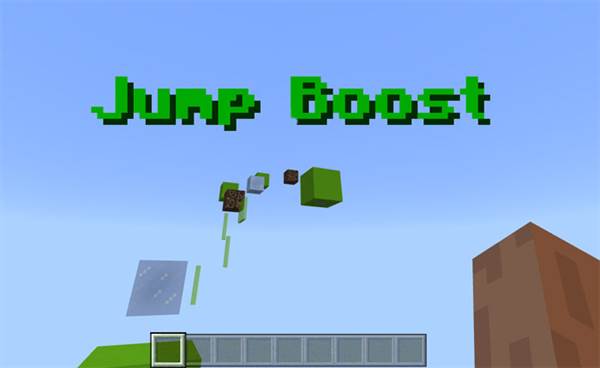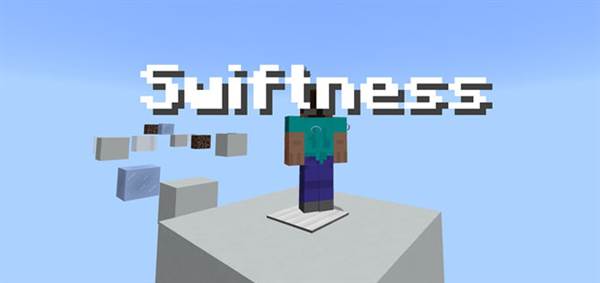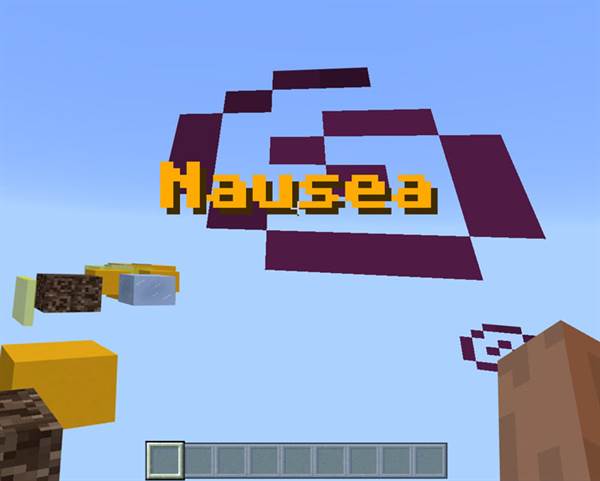 Changelog
added 5 levels (15 levels now)
fixed teleportation issues
fixed spawnpoint issues
Installation
TAGS :