Description:
This add-on upgrade villager types and give them a human model and news textures, there was a human version and there was THE bunny version… Golems, enemies (like witch, vindicator or evoker) are also modified…
PlayerIsNotAlone, addon for Minecraft Bedrock Edition:
That addon is a modification for the villagers in Minecraft Bedrock, that change their look and their diversity (add several types of new villager a complete list is in this description).
Golems (snowgolem and iron golem) is modified, snows golem shoot arrow (I don't know if I will keep this change) and the iron golem have now similar look than the villager…
Enemy like zombie-villager, vindicator, witch or evoker are also modified in their appareance.
Images and screenshots: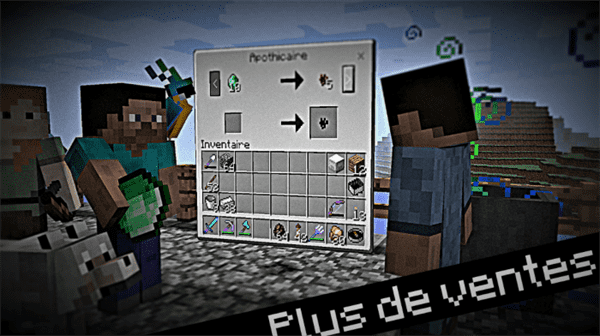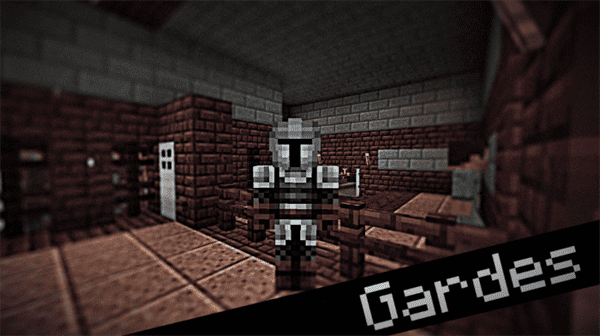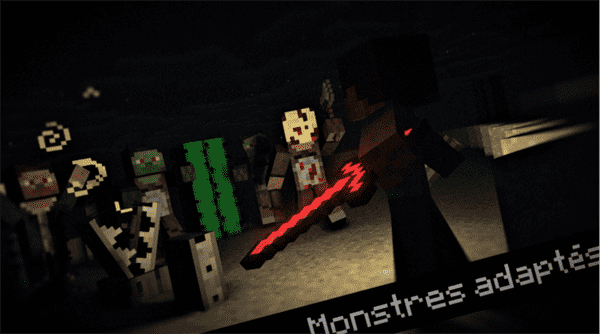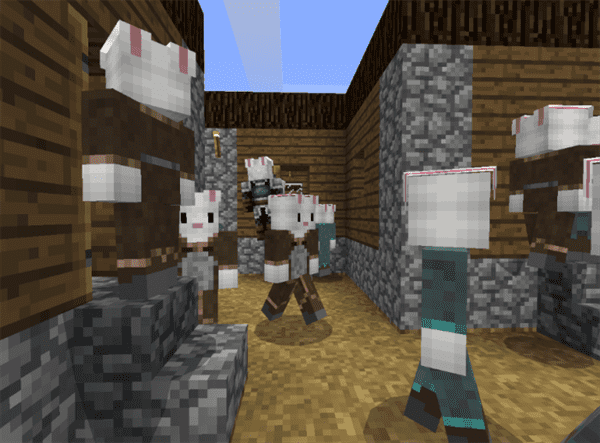 Modification list:
Replacement of the 3D model of the villagers, golem and some enemies,
Add 14 news types of villagers (name in french, this add-on is in french):
Snow golem shoot now arrows
Multiples choice of look for the villager (human,bunny), work in progress,
Installation:
The files ".mcpack" can be directly installed by double clicking on Windows 10 version, for the ressources packs (not the file called "pina_core.mcpack", just activate one of them in your settings).
The file "pina_core.mcpack" is a behavior pack, if you just want to modify appareance, don't activate it.
Information for bug and updates:
I create these add-on and ressource pack for me, I just want to share my work, I always use the bunny edition. So, maybe there was bug with human edition… If you notice a bug don't forget to tell me what version do you use…
 
I wait for the Pillager and new vanilla villager before a new update (except if a serious bug is found), I din't see it in 1.9… So, when there was added in Minecraft Bedrock, I'll work on them…
I'll try to add variant for iron golem, and add other texture variant for the villagers, and maybe modify endermans…
Installation
Unzip the main file, extract all ".mcpack" in this file,
The installation of ".mcpack" depend of your platform, the official site of Mojang give the method,
When ".mcpacks" are installed go to the local world list, select your world and click on edit, activate the behavior pack,
For the ressource pack, same method, but you have to chose between avaliables packs (vanilla or bunny) just activate one of them, activate more than one can affect your world size,
Go play!
If you download a ".mcaddon":
The format ".mcaddon" can be read on Minecraft, This format add multiples ".mcpack" in one time.

DOWNLOAD:
TAGS :
---