Description:
Do you like pizza?
Do you like cute pizza delivery girls?
I think you know where I'm going with this.
If you've ever wanted to start up your own pizza joint in minecraft well now you can! The Skin Pack includes different very fashionable outfits for your staff to use male or female. (Or you could just run around in a pizza delivery outfit doing whatever you like.)
Different Pizza Delivery Girls, All with character!
(Excluding Steve and Alex which are included in the pack as well.)


New Character Added!
Tips – The main star of the show! Tips runs the main delivery service and delivers pizza to customers.
Pineapple – Pineapple works the counter and takes customer's orders.
Smiles – Smiles (known for the name), works the window/counter and takes customer's orders.
Mobile – Works the mobile app?
Tips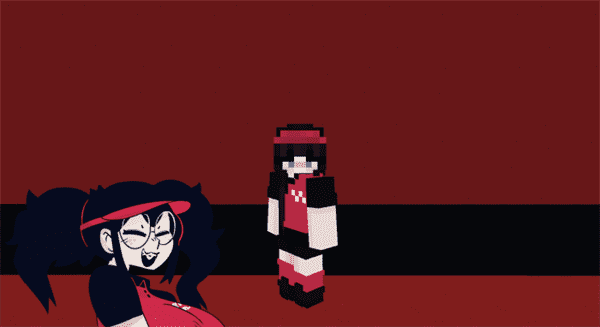 Pineapple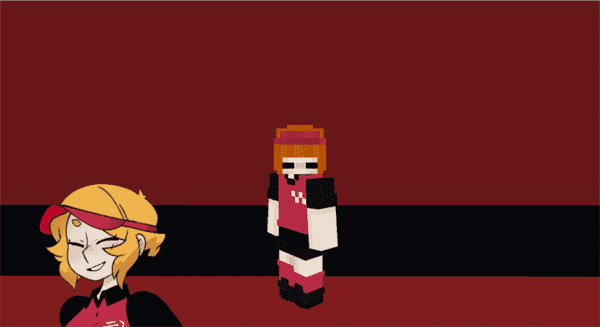 Smiles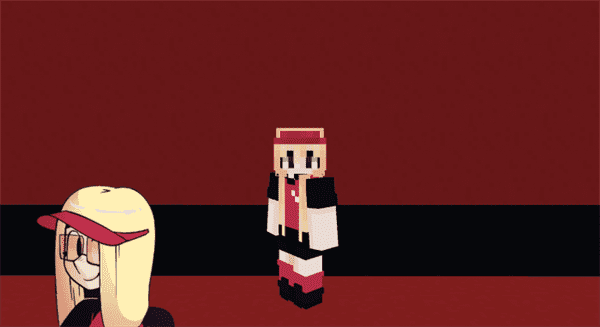 Mobile


—> More Pizza Delivery Skins Coming Soon!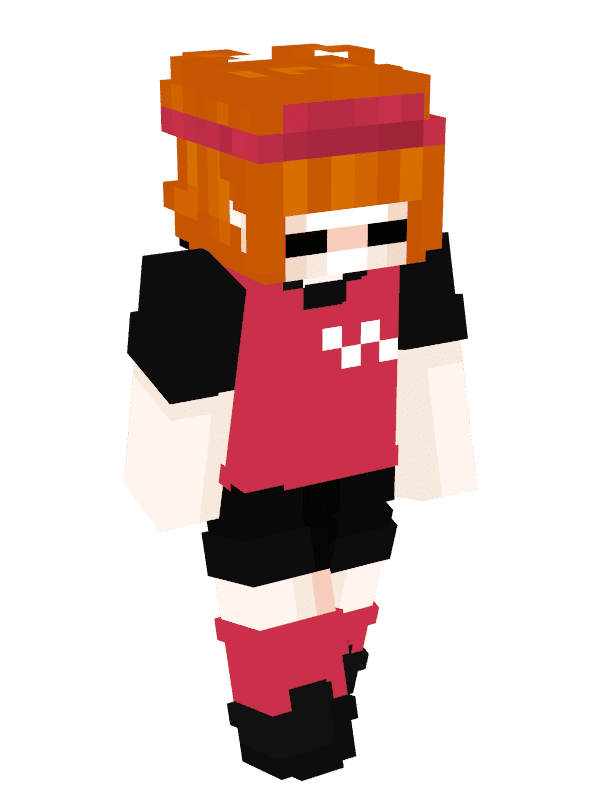 If you see this skin pack anywhere else it was posted without my permission!
This pack was inspired by a series of art by @acgats, "Pizza Thot". Pizza Thot is a fictional pizza delivery restaurant featured in a series of fan art illustrations surrounding a voluptuous pizza delivery girl named Tips. Links to the creator:

NSFW—>

 @acgats
Installation
Click the download link to download.
Open the file .mcpack
Make pizza.
DOWNLOAD:
TAGS :
---