MC:
Parkour Sky Islands
Category:
Minecraft PE Maps
Viewed:
10 -
Published at:
5 days ago
Description:
Hello, I have made parkour map alone in 1 week and this is the parkour I made, I made this parkour with my own design so I don't get bored playing parkour. Enjoy My Parkour. Listen, making Parkour in Minecraft is easy, So I made additions to improve the game, So please appreciate the Minecraft parkour makers.
Please subscribe to My Channel: Andikita
I hope You like it and You share with Your Friends.
Thanks.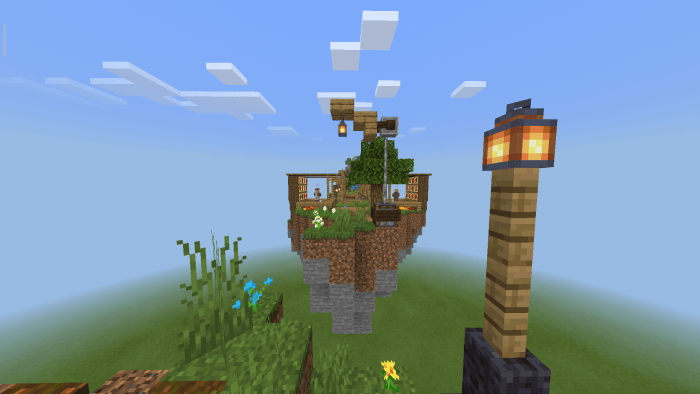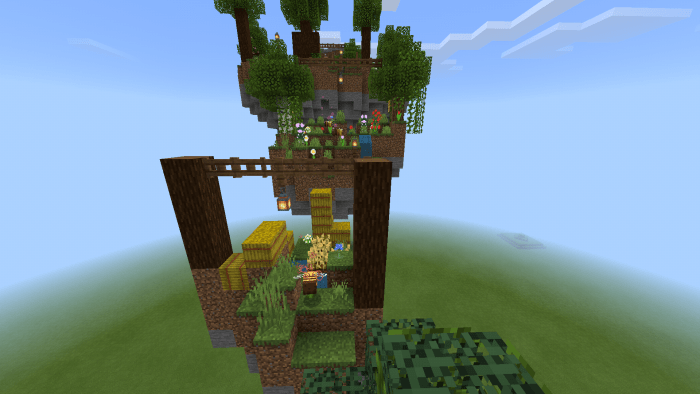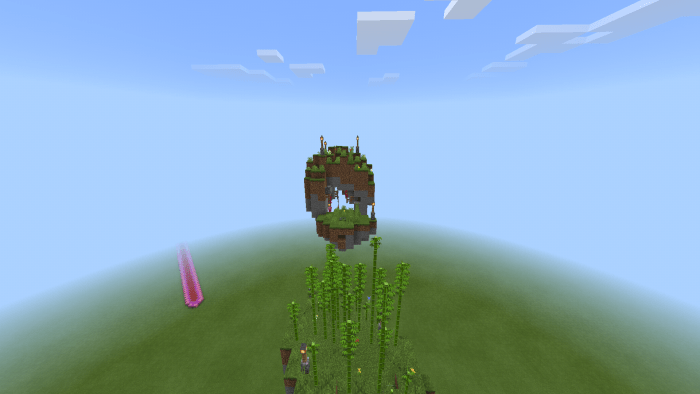 Parkour Sky Island comes from several islands flying on each side and at each end of the island there is a button that must be pressed.
 Where it will take You to unlock the Speedrun requirements of this parkour. Parkour difficulty level is normal.
 On each island, challenges that you must pass to continue the island. Next, go to the last island in order to complete parkour, you can also play with your friends to work together on the other side of the island.
Thanks for donwload this map
I'm passionate if You like.
Installation
Version 1.16+
DOWNLOAD:
TAGS :
---