Description:
This addon is for multiplayer or for servers as it tries to make it happen when 1 player sleeps during the day without the need for more players to sleep.
Creator:
YouTube: TerraWorld6
How to use the plugin?
To use this plugin is very easy. Once you have the plugin installed in your world, invite your friends to play and when it is night, it will be enough for a player to sleep to jump the night.
(Also when sleeping the rain will be removed)
Preview: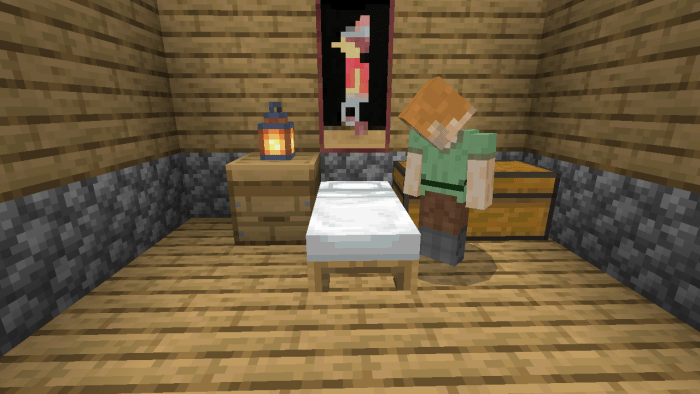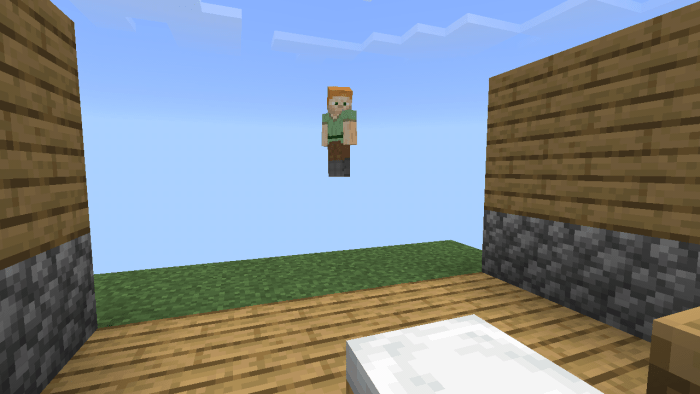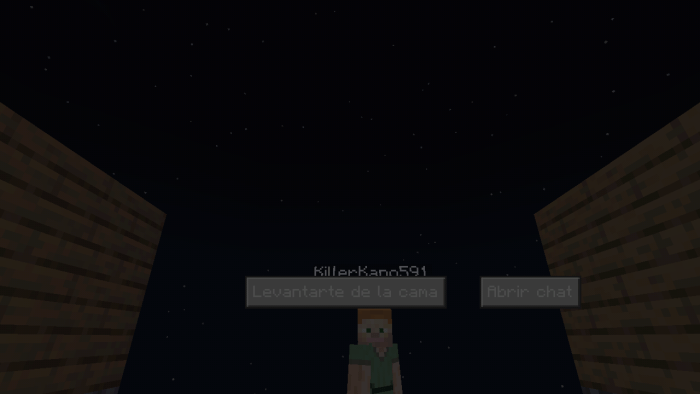 Installation
How to install addon in our worlds?
• Download and install Mcpack
• Activate the behavior package you installed in your global configuration and you're done.
Doubts and suggestions?
Visit our website! https://www.cubitosmc.com
(If you share this work, please honor the original link to the website post of: Cubitos MC. That would greatly help us value our work and provide more information about the content and our team. Do not use direct links. "Thank you! "
For more information read our:
DOWNLOAD:
TAGS :
---