MC:
Nightmare & Hell – [Escape Room]
Category:
Minecraft PE Maps
Viewed:
41 -
Published at:
a month ago
Description:
This cool puzzle-escape map is divided into two levels and surprise, surprise:
One more difficult than the other one!
The map is full of amazing puzzles that you need to solve one after the other in order to escape and if by miracle you complete Level 1, good luck if you dare to try Level 2.
Level 1 (Nightmare) – starts off in a small office space and after you've managed to escape this place you will be stuck in a library. – This library is full of secrets and clues to help you progress. Finding a mythical lab, making the key to a secret dungeon is the only way to escape.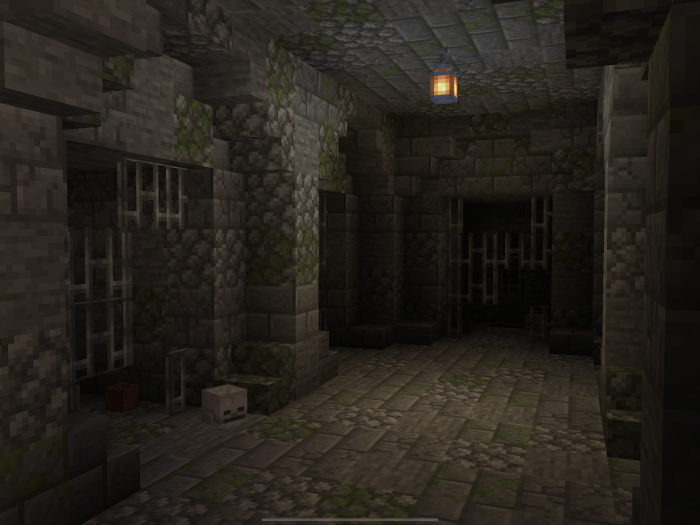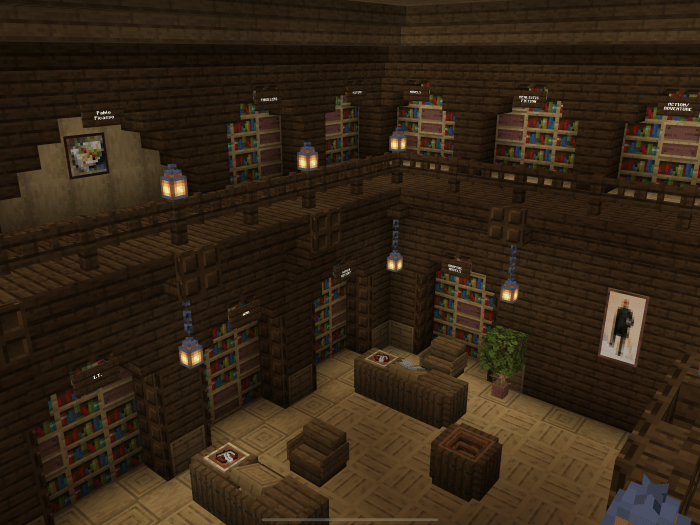 Level 2 (Hell) – starts off in a cozy house, here the mysteries are many and finding the right things will help you escape. But once you've escaped this beautiful house, you are not done. There is still a castle to traverse. This castle has a time machine and the present and past shall be in sink if you ever want to see the outside world again.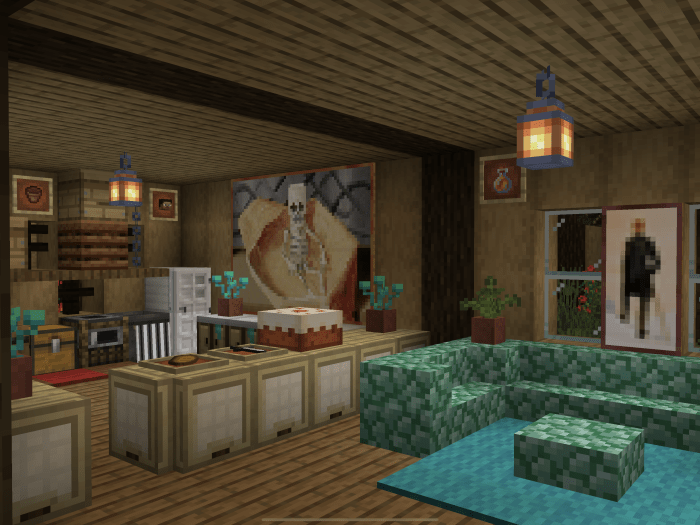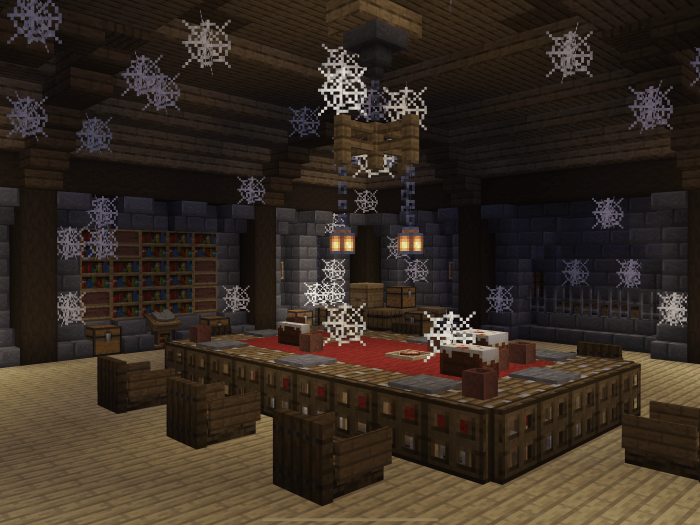 Here is the trailer of the map:
Good Luck!
Installation
    1. Download the .zip file.
    2. Find the minecraftWorlds folder:
            - On MCPE open Files> Minecraft> games> com.mojang> minecraftWorlds
            - On Windows 10 Press Win + R> Paste: %LocalAppData%\Packages\Microsoft.MinecraftUWP_8wekyb3d8bbwe\
LocalState\games\com.mojang\minecraftWorlds
    3. Place your .zip file here.
    4. Unzip the file
            On MCPE - click the file
            On Windows 10 - decompress file (7zip etc.)

DOWNLOAD:
TAGS :
---