MC:
Nation Of Calvada
Category:
Minecraft PE Maps
Viewed:
1273 -
Published at:
4 years ago
Description:
Nation Of Calvada (Previously known as Mojave Region) is a nation map in Minecraft: Bedrock Edition. Created on 17 April of 2013 and was first released to the public on 1st July of 2018 after a few times of reconstruction.
Today, the map looks a lot better than previous updates with a lot more features and a vast map to explore.
Nation Of Calvada is one of the largest maps created for Minecraft: Bedrock Edition. It consists of 4 different cities and 3 different towns in the map. Among the 4 different cities, Las Vegia City is the biggest city and also the capital city in the map. There are lots of things to see such as suburbs, office towers, hotels, airports, stadiums, seaports and much more. Other than cities, minigames are also available! This map is very large and it is definitely worth to explore.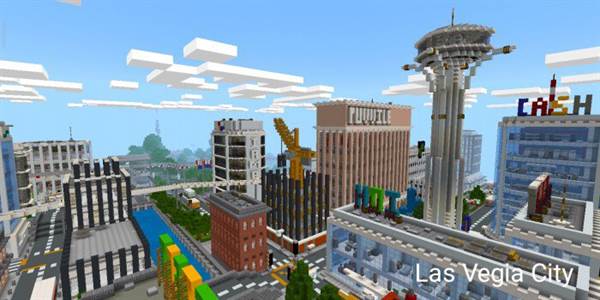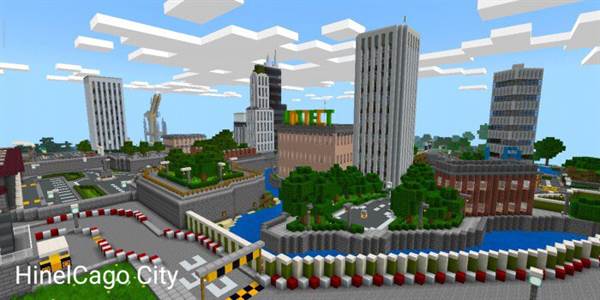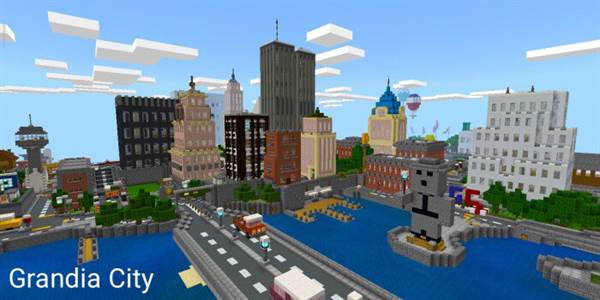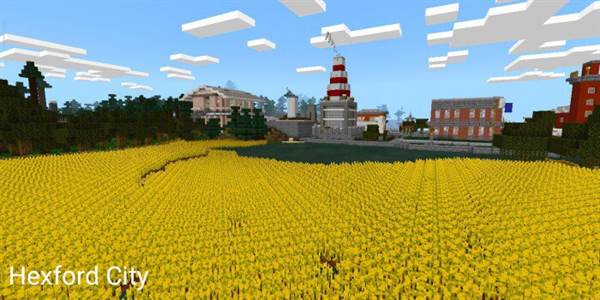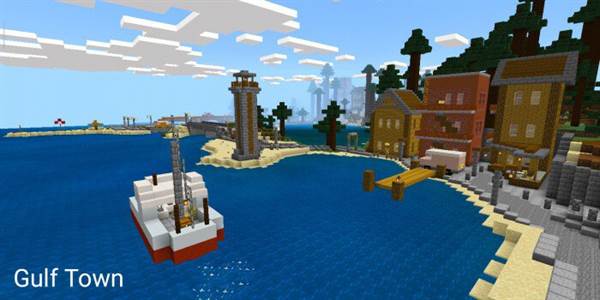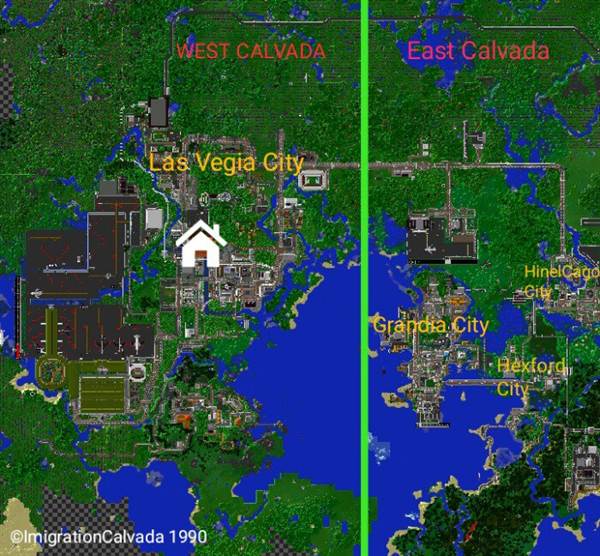 Full detailed map of Nation Of Calvada (Citiy's location are shown)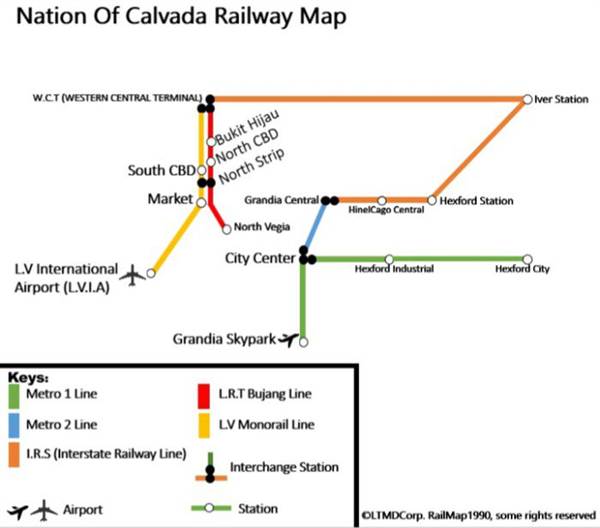 Complete railway map of Nation Of Calvada
Installation
The download link will go to google drive. Once on the page, Click the download symbol at the top of the website page to download the map.
DOWNLOAD:
TAGS :
---