Description:
This mod will add variety to your game. By adding the transport on which you go to work, college school and so on. Metro Moscow, New York and London. With them, you can build a city, stations. The metro will be occupied by some trolleys. And in them you can sit down and ride. But so far, in the first version, you cannot ride on two trains.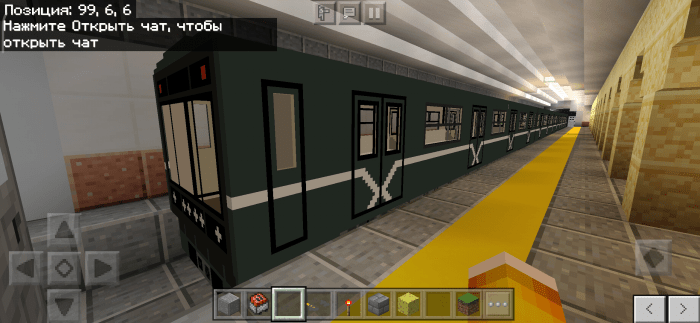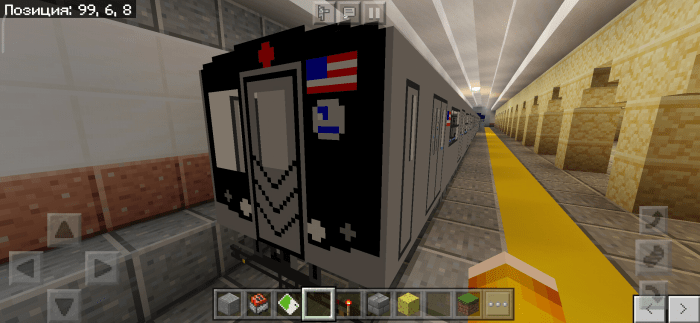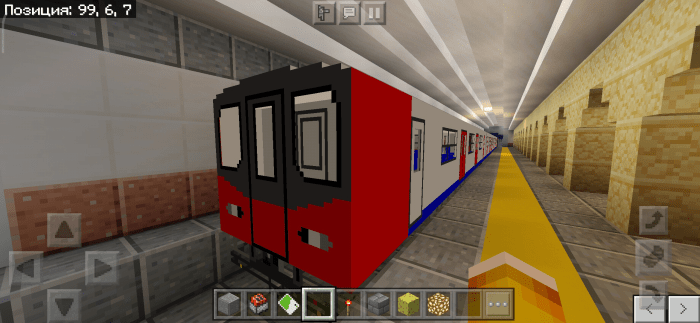 This is my first creation. Packsubway – Addon that will add 3 subway cars to the game: Moscow, London and New York. Moscow is very similar to New York, but London is still not very much, because the subway does not work because of the train crash because of the model. The New York subway is very similar, I even drew the flag and company name.
 "Questions".
 What does it change? He changes the model of three carts. Trolley with chest, simple trolley and trolley with funnel.
 Why am I on the train and not in the cockpit, as you said? Here you need to set not only Rusurian sets, but also sets of parameters.
 What if I am only sitting in a cart and I am in other carts? Only below. :(. While setting the parameters to sit in different carts.
 What sets change sets? They change the way you sit in the car.
Installation
Download in MEGA
DOWNLOAD:
TAGS :
---