Description:
Introducing MH Advance NPC (Minecraft-Humans)
Play minecraft longer, now! you have an advance player that protect you with new advance animations that make MH Npc more like a player, detailed animations and more new abilities discover it on Gameplay!
The NPC Most Better Than Others
Awsome Features:
Npc More Better, This Npc Replicate Real Player Animations By (OpenSourceVanilla)
With New Custom Animation & Animation Controllers.
Special Thanks ; McDev13
By Making Some FX, and Fixing minor bugs on gameplay.
But By The Way That's The Newest Ability.
>Random Intelligent added (OpenSourceAi)
>Experimental Movements
>Experimental Swimming ability
>Experimental Sleep Ability (Like-Villagers)
More Variants Added 2 moded spawn egg's added!
(Using Spawn Egg Npc Id 35—Dev_Info)
Sleep Animation (Experimental)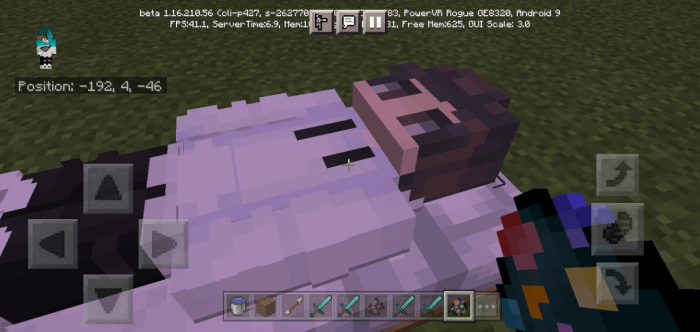 Some Models And Pivot Based By Player Models;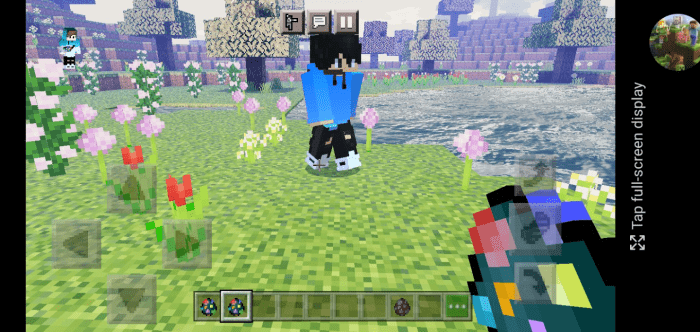 Custom Spawn Eggs Include Male & Female;
Movements (no added animations);
player custom walk and other animations only!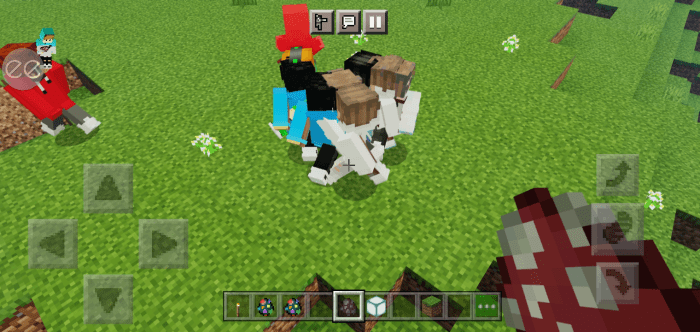 kill who hit on here family (self defendable)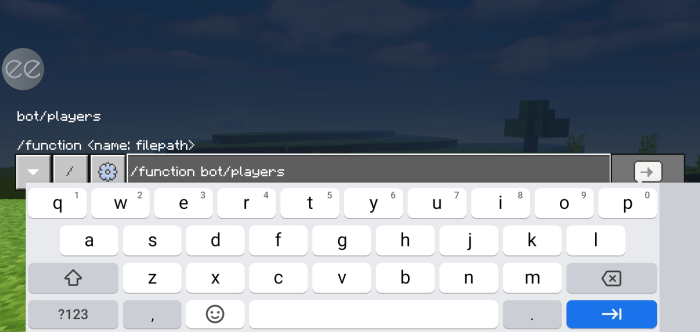 FUNCTION; /FUNCTION BOT/PLAYERS
AI MORE INTELLEGENT TO MY CREATIONS.
IT'S HAVE HEALTH SAME TO PLAYER!
(EXPERIMENTAL)
Trying to fix alex crossbow animation soon!
Steve_406 Type Android Intellegent
Allow Move Specially Swim, Swim animation not working for many device i will try to fix it soon!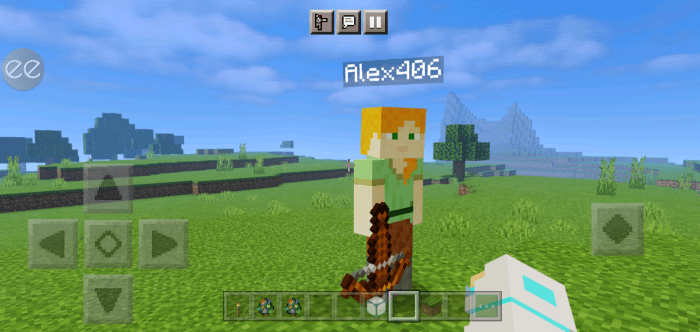 Alex_406
Special Move;
Burst Shoot, Avoid Monster Specially Creeper Fast Movement, Advance Targeting Enemy!
Animations compatibility 1.16x  only
Unsupported minecraft 1.2x
Installation
How To Install ;
After Downloaded, Click the File (that is one click file), Then this pack will automatically extract on game.

open your world settings activate behaviour pack & resources pack 


Please do it carefully to make sure it's will work fine!
DOWNLOAD:
TAGS :
---