Description:
At spawn turn to your right and walk straight ahead for about 10 blocks until you reach the structure of two grass blocks in a horizontal line infront of you. Then walk to your right and dig straight down at where the red arrow is pointing on the second image below.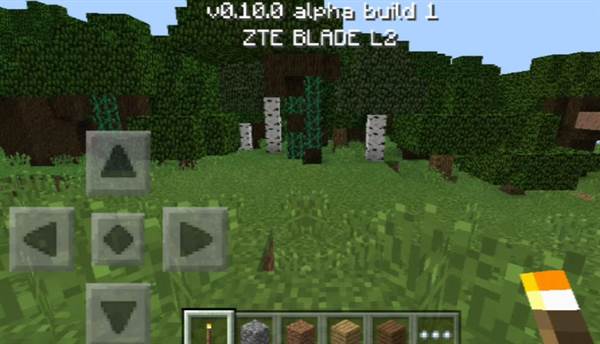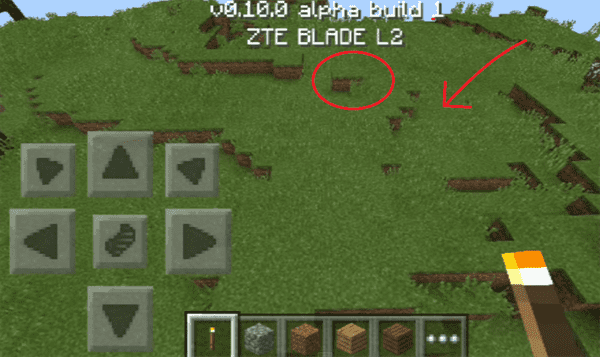 You won't have to dig long until you reach the first dungeon's ceiling and ultimately fall down into the dungeon itself. Make sure you are well prepared with the right gear as these are zombie spawners.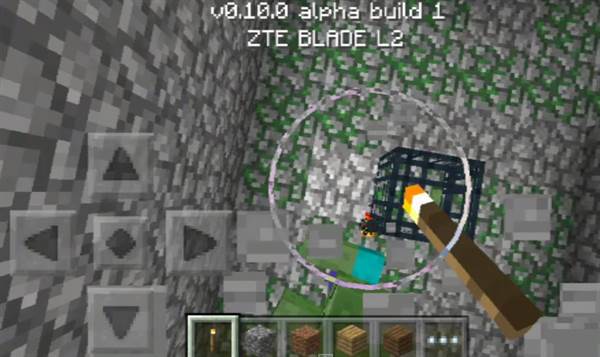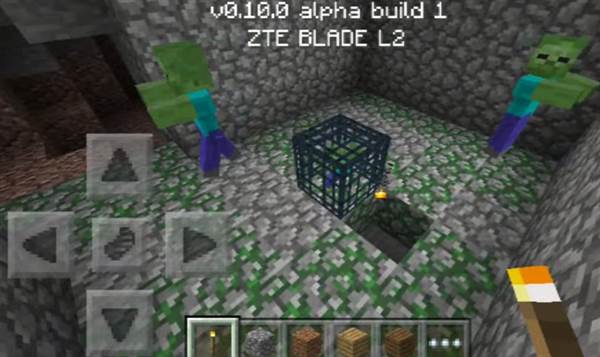 If you walk out of the first mob spawner to the tunnel system make a turn to the left and you will get to the second mob spawner with the chests.
Chest Content of the Two Chests
6 gun powders
6 bread
3 iron ingots
1 string
1 wheat
Seed: megamansion
TAGS :