Description:
Start your Magical Journey as a witch/wizard in the MAGIC map! With hundreds of commands to implement characters you can speak with, different Magic Types, a fully-working Magical Battle Arena, and more, this map is a great adventure for everybody! At the beginning you are given a hard decision about war- which side will you take? After you choose you are assigned a Magic Type. Every Magic Type has different abilities, and the characters on the map interact differently with every type!
Make choices and start gaining your first wand, robes, and even have your first battle! After the adventure map is finished, you have the option to go to a role-play village and add your friends, so that you can mess around as a wizard/witch without the nagging quests.
Creator: 2cuteRedstoneKitty / TripleThreat817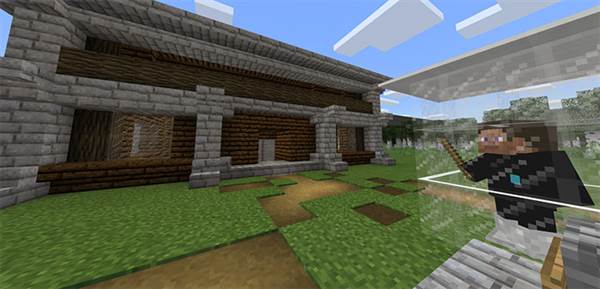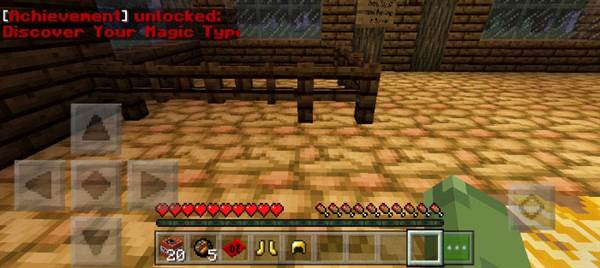 Features
Working quest system
Hand-built map
Characters that interact with the player
Magic Types, based on a personality test
A battle similar to a Pokemon Battle
An intriguing storyline about a Magical War
A role-play map to play after the adventure, complete with jobs, a money system, a housing system with upgradable housing, a battle arena to fight your friends, the option to build your own house, and more
A secret easter-egg system… can you find all of the Easter eggs?
Installation
TAGS :