Description:
Hello! Looking to give your worlds a better look? Well today I bring you this first cubemap that I have created. This cubemap is simple but pretty, with a light blue sky and nice clouds.
You can feel free to use this cubemap in your minecraft projects. (Just don't distribute it individually as your creation)
I will continue to improve working on future cubemaps and if you want a special cubemap you can comment on it and I will take it into account.
CREATOR: Andiuber
 TEAM CUBITOS MC
PREVIEW: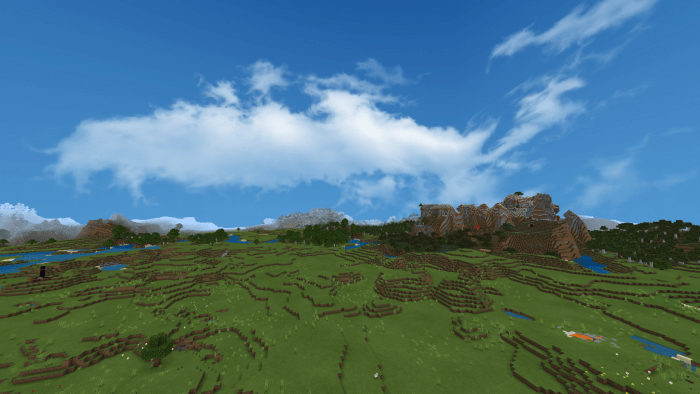 Installation
Click to see installation information! (https://www.cubitosmc.com/p/how-to-install.html)
Attention!
If you share this work, please respect the original link to the publication of the website of: Cubitos MC. Do not use direct links. "Thank you! "
For more information read our:
LICENSE TO USE
(https://www.cubitosmc.com/p/license-to-use.html)
©TEAM CUBITOS MC.
DOWNLOAD:
TAGS :
---