Description:
Dark Glass UI is a smooth ui texture pack for win10 and mobile (possible bugs on iOS).
Features:
    retextures for all buttons
    edited start, world select, pause, and settings screens
    reorganized settings
    quick access settings area
    hd background and panorama (4k!)
    no help button
    no featured skins areas 
Special Thanks: Thank you to KalmeMarq for teaching me ui editing
This pack includes around 700 manually edited textures and took around 2 weeks of work to create
enjoy the pack and feel free to leave suggestions in the comments
Start screen
transparent inventory background and NO MORE HELP BUTTON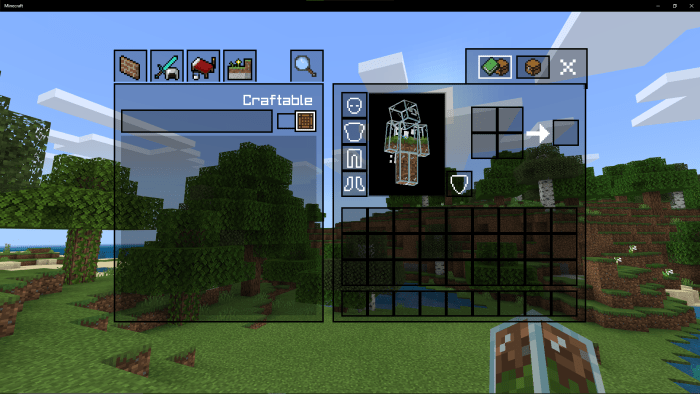 world picker screen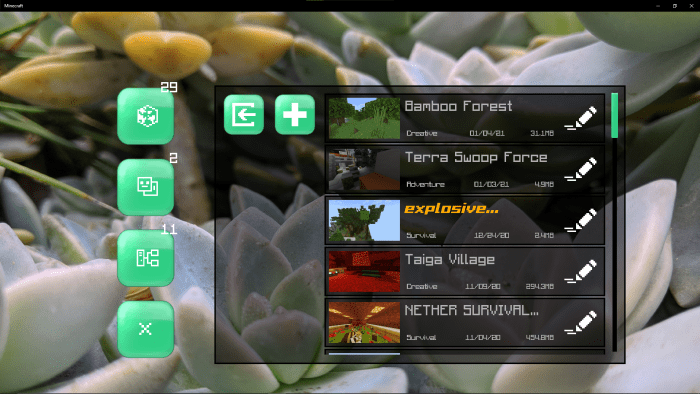 upgraded hotbar, hp, etc.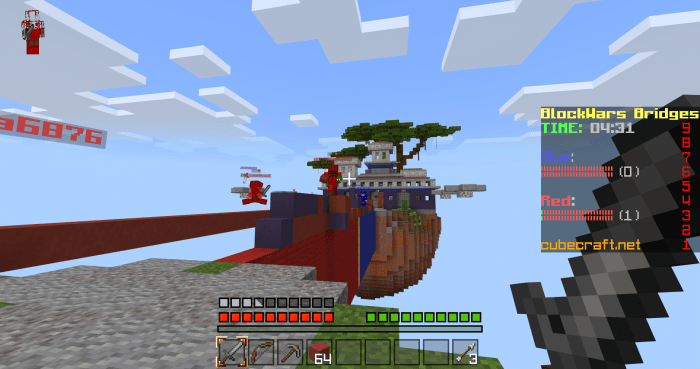 settings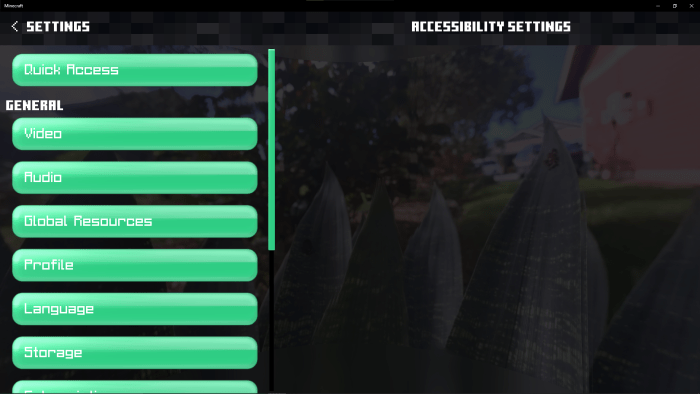 pause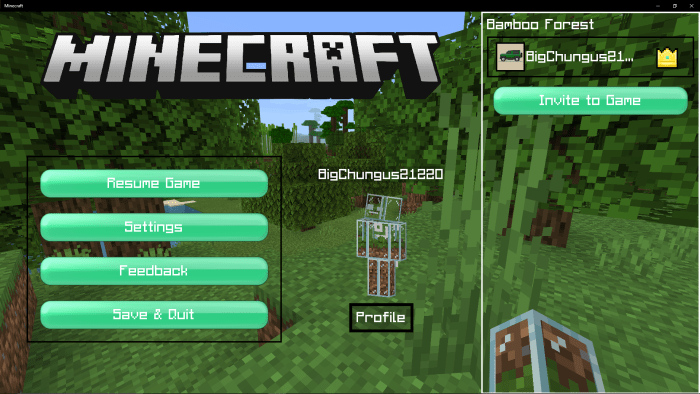 Persona Screen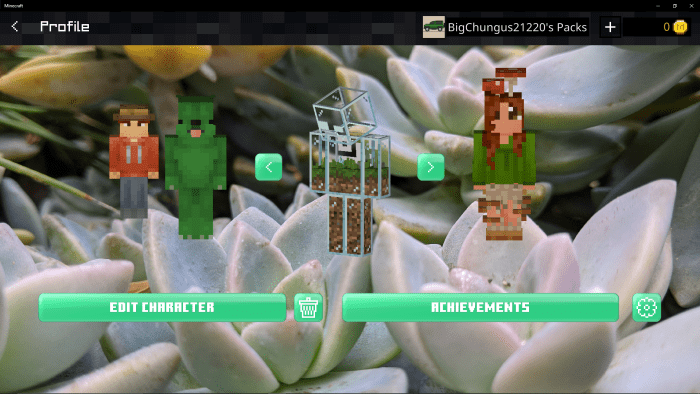 You may: edit this pack for personal use and use this pack in videos or images.
You may not: post this pack to any public places (social media, discord, dl sites etc), take any images or code, or claim this pack as your own work.
editing guide:
1. go to https://minecraft.gamepedia.com/Com.mojang
2. go to com.mojang/resources_packs/glass_ui_v2/textures
3. follow the instructions document located there
Installation
lite edition is under 1/4 the size of the normal version, and trades some image detail
tested on Windows 10, android, ios (buggy)
If you have any bugs or feedback please help me out and fill out this form: https://forms.gle/8GUPhwzqrG4obNLb8
DOWNLOAD:
TAGS :
---